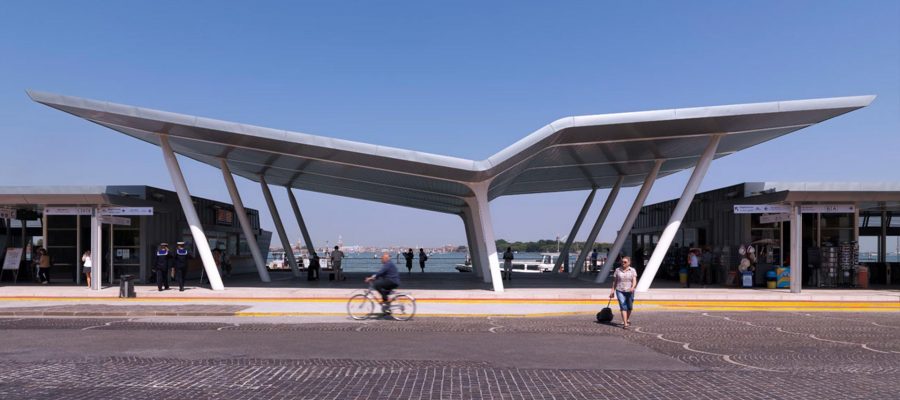 To strengthen its role as an "ethical" company within its economic context, Zintek has chosen to harmonize its business, based on the  SA8000 (Social Accountability 8000) Standard.
This law represents the first international standard to guarantee that a Company is socially responsible and committed to observe work ethics rules, refusing work conditions characterized by inhumanity, exploitation, unfair retribution and unhealthiness of workplaces.
The SA8000 Standard is based on principles inspired by international landmarks on human rights and workers' rights, referring to concepts found in the Universal Declaration of Human Rights, to ILO (International Labour Organization) conventions and to the Charter of Rights of the Child.
Therefore, Zintek commits to always meeting the key requisites in relation to human and social rights of workers and to initiate and maintain interactions with customers and interested parties that will be characterized by a shared collaboration with regards to the topics addressed by the aforementioned Standard.
The topics in question are the following:
child labour: no underage labour is accepted and remediation procedures are defined to remedy any situation involving such cases;
forced labour: the company commits to ensuring that all its employees perform their jobs voluntarily, without any physical, moral and economic coercion from the company;
health and safety: the company guarantees a healthy and safe workplace for its employees;
freedom of association and right to collective negotiations: the company ensures that its employees are free to choose which associations they join, to call for free meetings and have the right to expect full compliance with the contents of Collective Employment Contracts or of other contractual forms used by the company;
discrimination: the company commits to protect all individuals it employs, impeding any discrimination against them based on race, class, religion, invalidity, gender, sexual orientation, trade union membership or political affiliation;
disciplinary procedures: the company refuses all forms of mental and physical coercion, verbal violence and bodily punishment;
working hours: the company complies with currently effective legislation and with the relevant Collective Employment Contracts;
retribution: the company complies with the contents of current Collective Employment Contracts and with relevant applicable laws.