SUPPLYING ROLLED ZINTEK®
TITANIUM ZINC PRODUCTS
—
Zintek offers a direct sales channel for its rolled products and for complementary accessories.
The company is present on the national and international market as the sole Italian producer of rolled zintek® titanium zinc products for architectural use.
A high quality alloy, in which copper and titanium improve the performance levels of zinc. It has many qualities that can be applied in multiple contexts of modern architecture.
— Learn More
Zintek offers its services as a
COMMERCIAL PARTNER
FOR DISTRIBUTORS OF TITANIUM ZINC
ROLLED PRODUCTS
—

Distributors are a key element in the Zintek commercial chain, both in Italy and abroad. This is why we establish a relationship with them that goes beyond mere economic transactions, by offering consultancy and assistance, and providing useful tools we have fine-tuned over the course of the years (brochures, monographs, technical specifications, etc.).
OPENING TO
FOREIGN MARKETS
—
Since January 2018, the company is the sole commercial referent for all zinc rolled products produced by the Cordifin Group, and has started an internationalization process to enter the European, Asian and American markets, with the opening of a showroom in Amsterdam and Shanghai.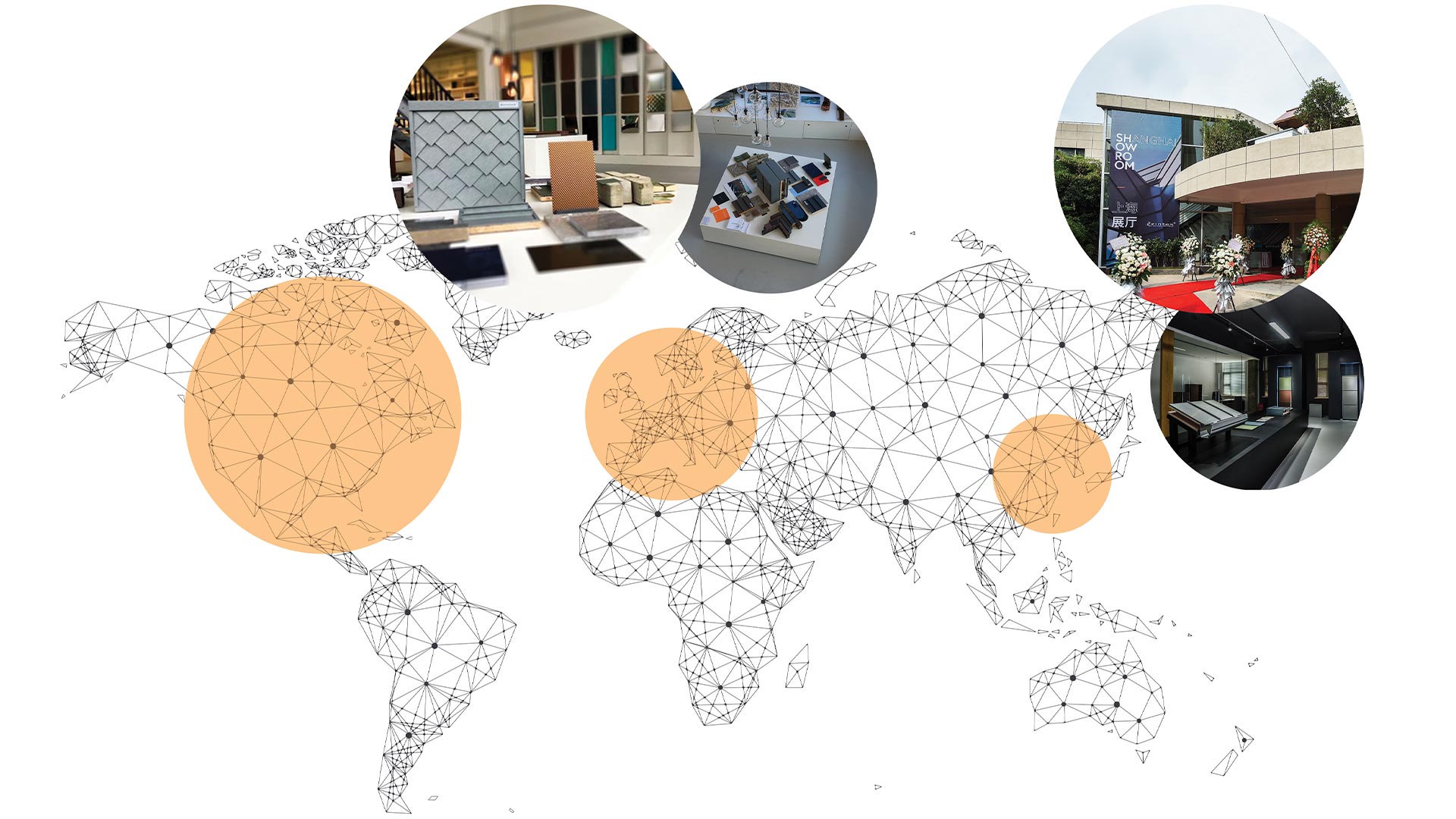 INTERNATIONALS
SHOWROOMS
—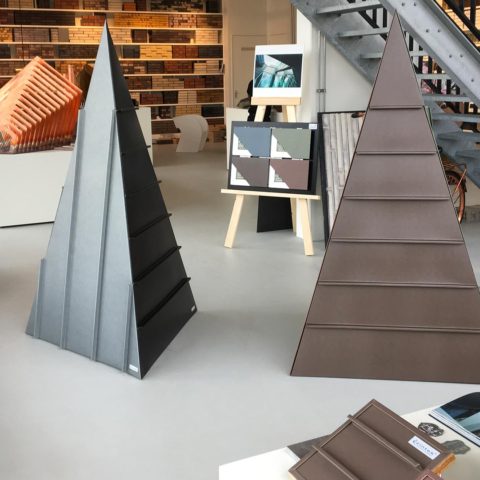 Zintek has conquered an important showcase space in the dynamic neighborhood of Cruquiusweg in Amsterdam.
— Learn More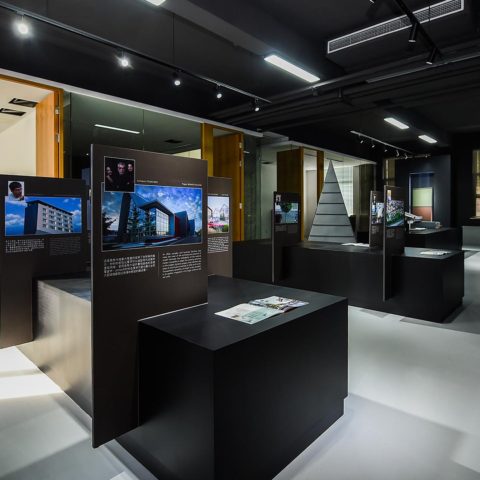 Thanks to its collaboration with prestigious Chinese partners and the support of Italian institutions in China, Zintek has entered the Chinese market as a partner in new "high-quality architecture" projects.
— Learn More
WE OFFER SALES SUPPORT MATERIAL
FOR OUR COMMERCIAL PARTNERS
Over the course of the years, Zintek has collected and developed specifications concerning its product and its various applications, and has made these available with a series of publications, both technical and informative, choosing to invest on a one-of-a-kind marketing and communication project.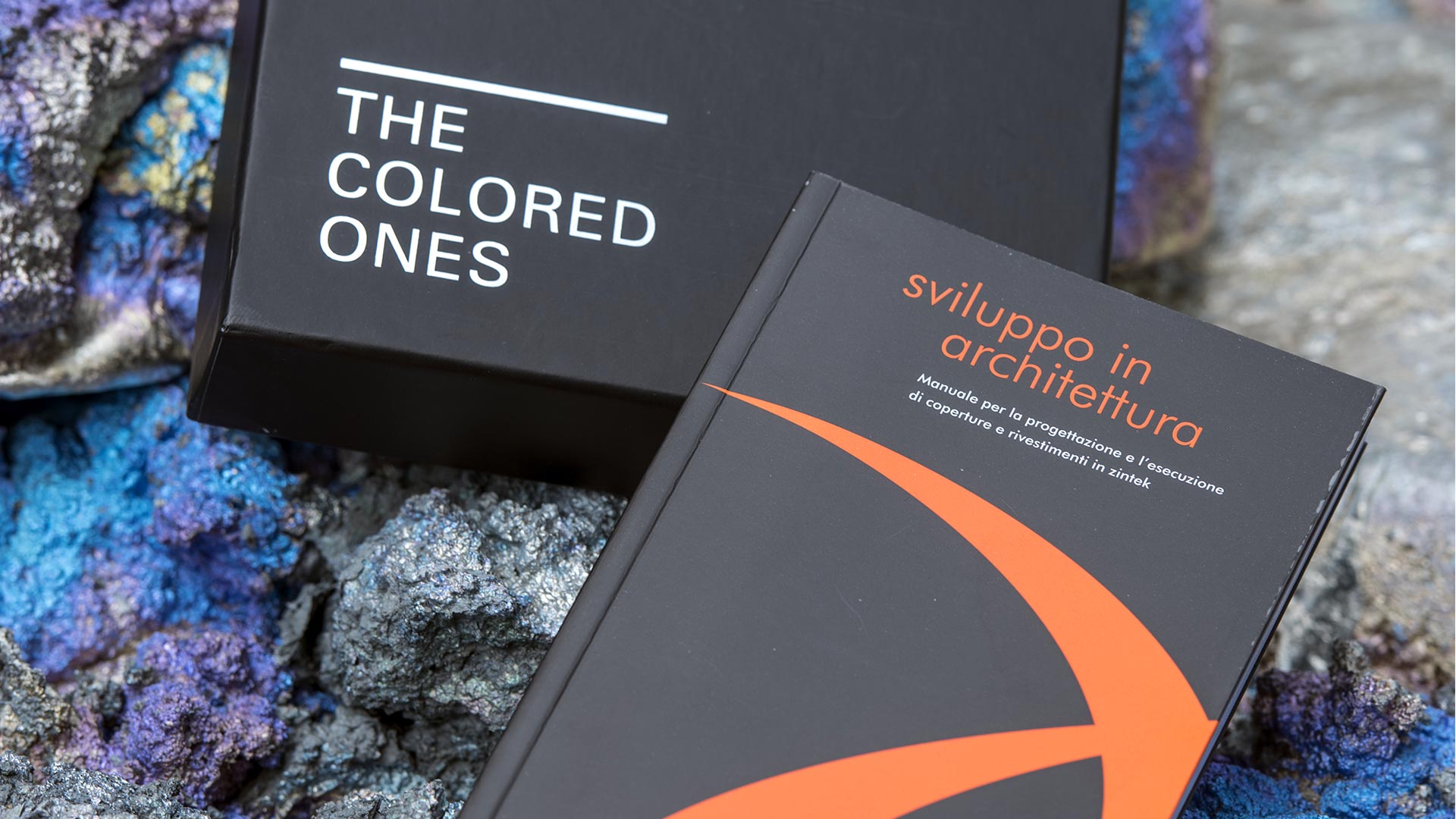 The technical Development in Architecture manual features information about zintek® rolled products, as well as specifications for their installation. Furthermore, we offer a series of technical specification documents and accessory catalogues for designers and installation technicians.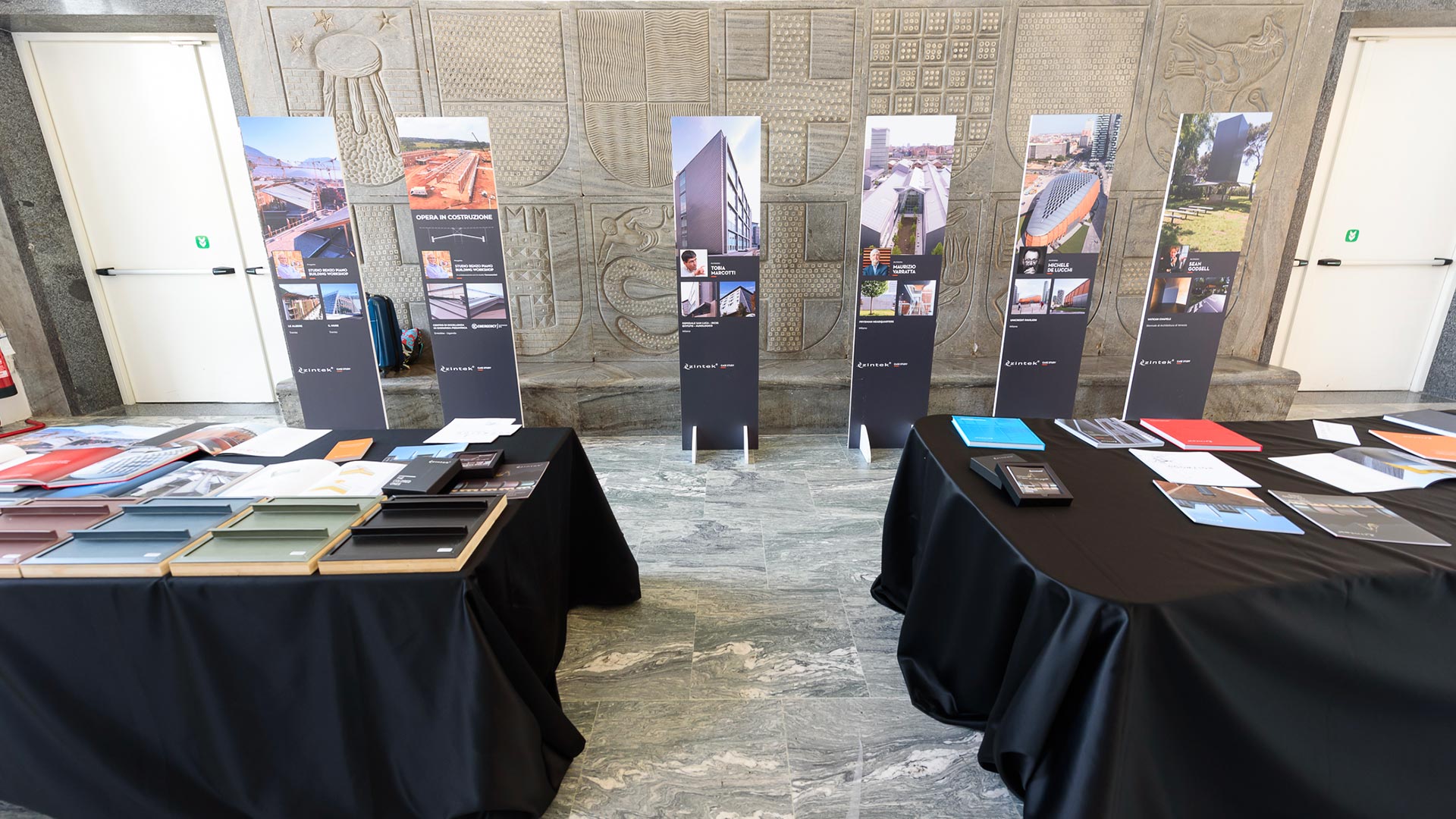 Monographs on projects selected on the basis of their innovative characteristics, published in paper and digital formats, easily available from the company website.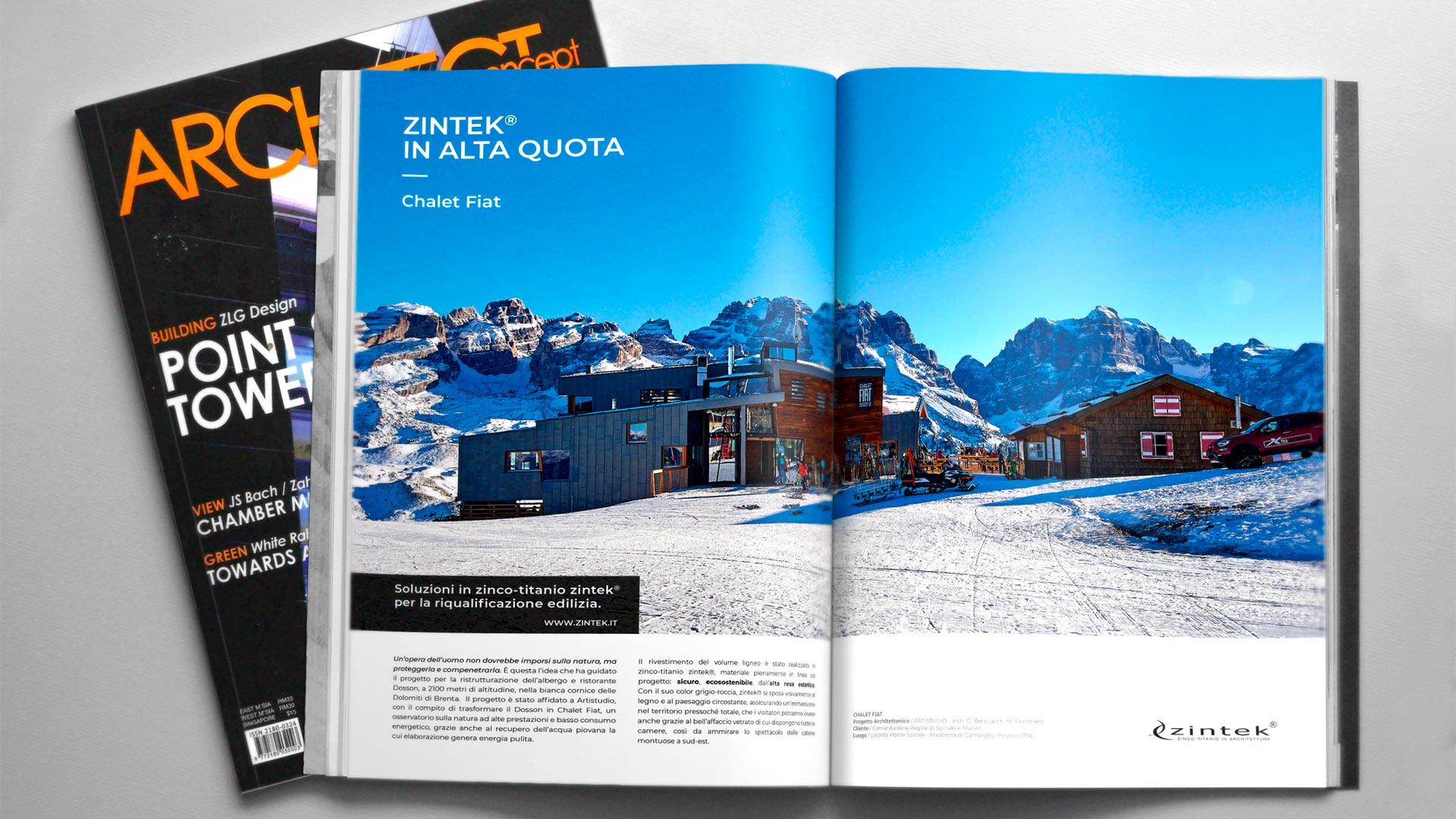 Conventional advertising material, translated into multiple languages and adapted to the characteristics of distribution markets.