THROUGH ITS MARRIAGE WITH MATERIAL, COLOR BECOMES AN ACTUAL ARCHITECTONIC ELEMENT
—

An innovative offer for the world of architecture and design: six different colors, infinite expressive possibilities.
Mediterranean Blue | Lagoon Green | Antique Red | Natural Earth Brown | Graphite Black | Rock Grey
Choosing zintek® means choosing the visible and tangible pleasure of a lively material, capable of lasting over time without losing its value.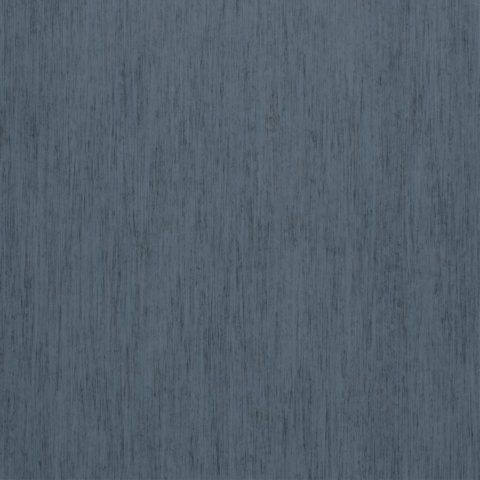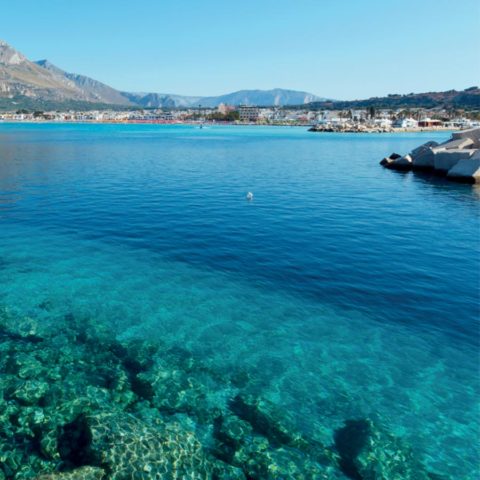 The fascinating charm of the underwater world reproduced in a soft color tinged by striking venations, worthy of the king of the seas.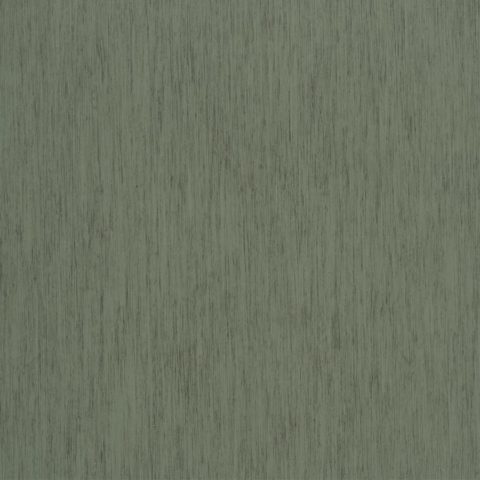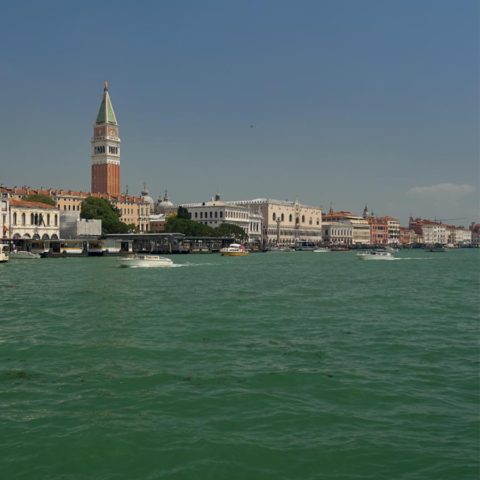 A tribute to the city of Venice and the changing colors of the waters overlooked by the bridges and palaces of the glorious Serenissima.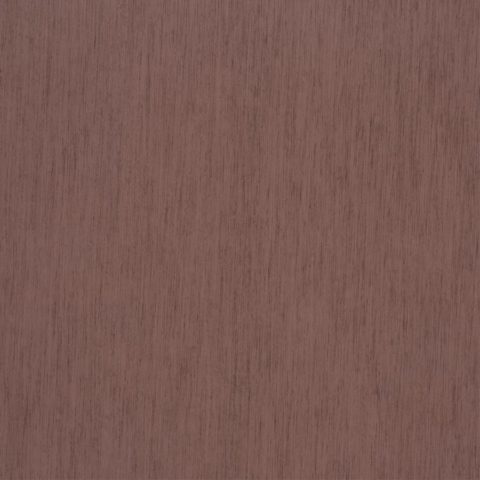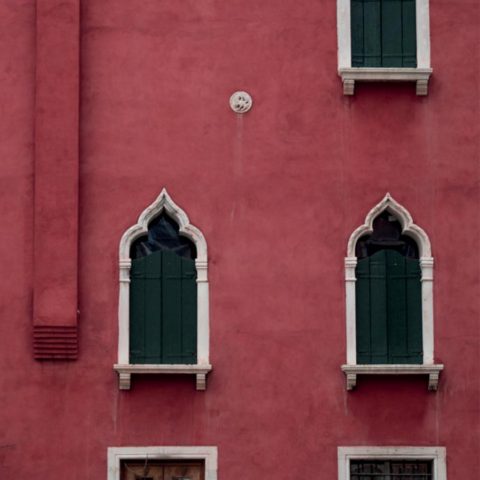 The red that has always defined the image of "home", from the walls that protect to the roof that covers. Same color, revolutionary performance.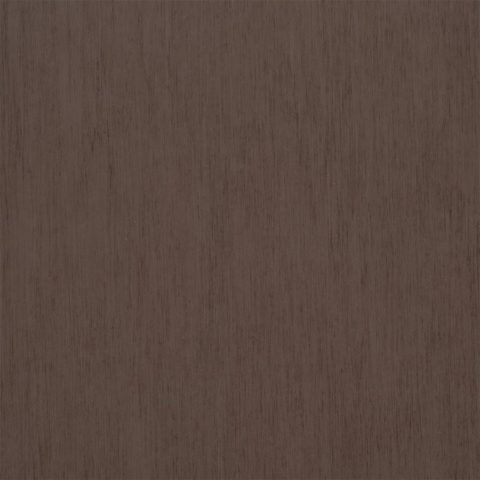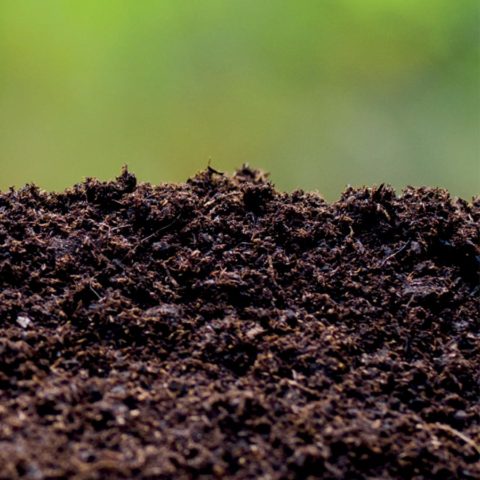 A tribute to the color of the earth, to the ground that sustains forests and cities. A fitting reminder of humanity's responsibilities towards the well-being of the planet.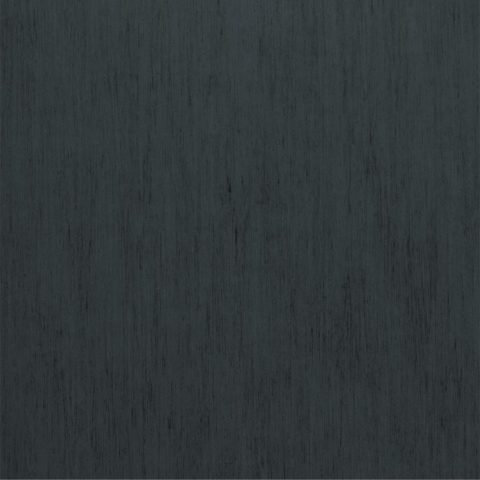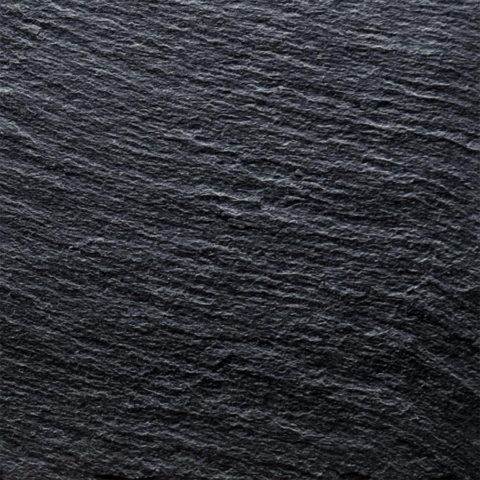 Graphite is a mineral that, like very few of others… leaves a mark. Each work is born with the stroke of a pencil, which follows the project from concept to reality.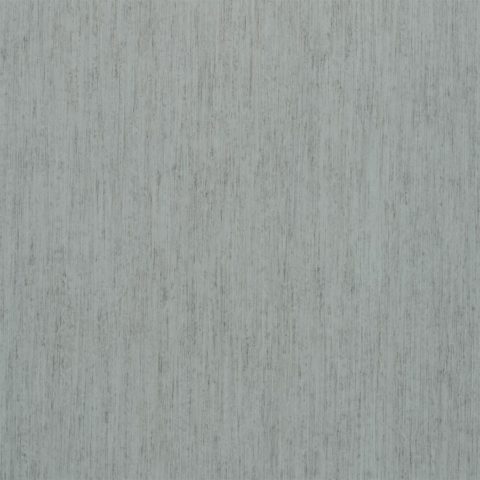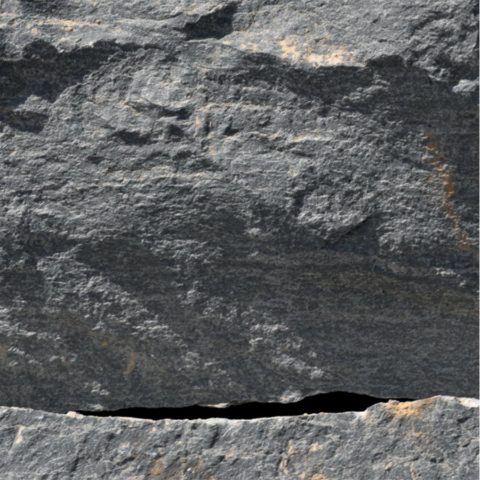 The traditional color of zintek®, the strong and elegant grey which covers the main buildings of every city and, just like rock, stands the test of time.
A project for your future, a future for your projects.