ZINTEK® COMPOSITION
The alloy must be produced starting from 99,995% pure Z1-quality zinc, as set forth by  European Standard EN 1179, with the addition of alloy elements.
from raw material to application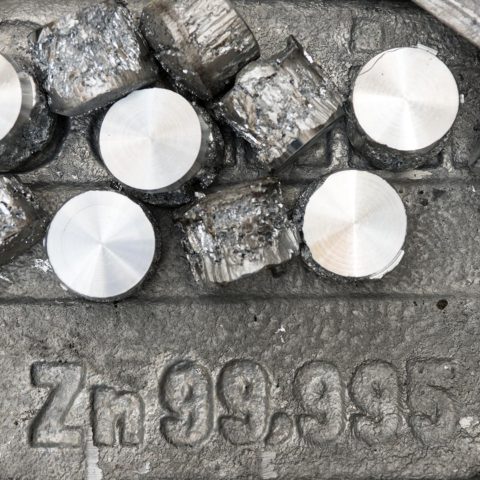 ZINC CRYSTALS
Zinc crystals compliant with European Standard EN 1179.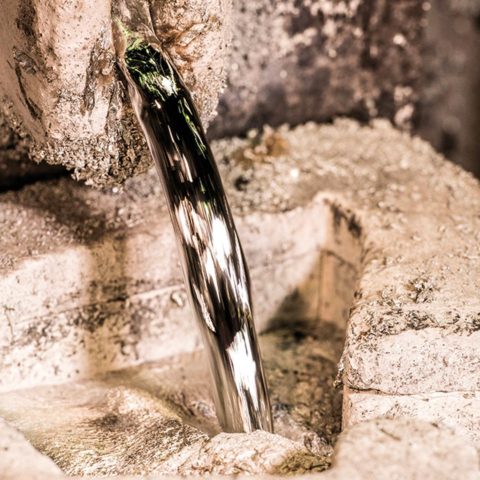 CASTING
Casting of zinc with alloy elements (copper and titanium).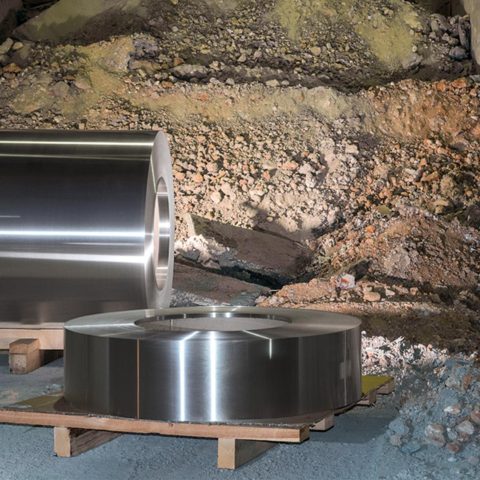 NATURAL ZINTEK®
Natural zintek® is a glossy grey colour.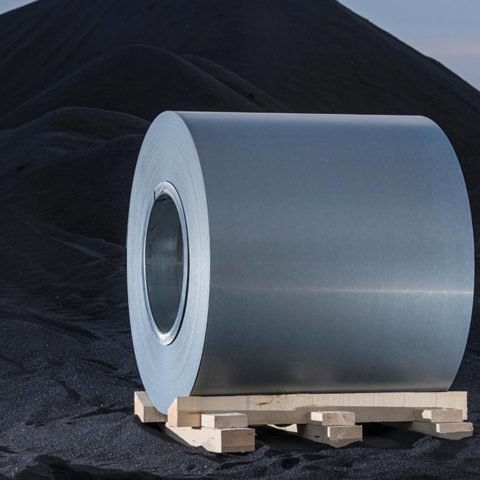 ROLLED PRODUCTS
The rolled products can be subjected to pre-coating procedures.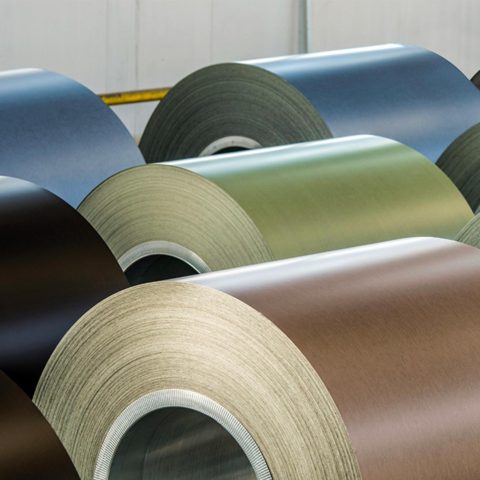 THE COLOR LINE
The Color Line, the new line of colored rolled products.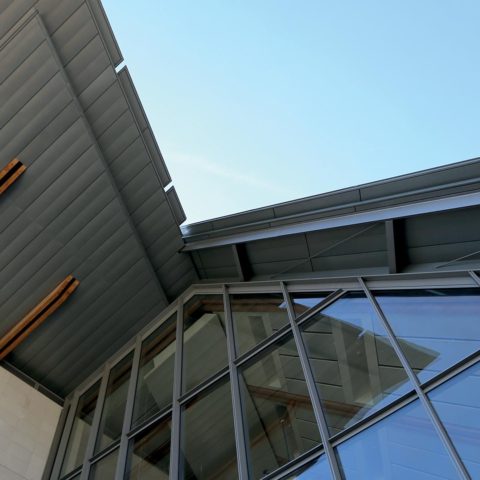 APPLICATIONS
zintek® is used for covering, façade and tinsmithery solutions.