Zintek is an example of corporate virtuosity, based on technical, architectonic, social and cultural experiences which have further consolidated an already reliable internal organizational system.
The company is inserted in a complete production chain that covers all steps from the processing of raw material to the production of the finished product, and continues with the supply of support services on the worksite, to aid in the installation of the rolled products.
Thanks to its constant investments on production plants and on its product, as well as the Cordifin Group's ability in interpreting the needs of the market and of contemporary architecture, over the course of the years Zintek has achieved an organizational verticalization, moving from the production of rolled products for industrial use to offering design consultancy, support services and training. 
Only a few companies can boast a complete production chain and such a specific level of know-how.
The Venice Porto Marghera zintek® production plant is located in the industrial hub on the borders of the lagoon.
The plant rises over an 86,000 square metre surface – of which 48,000 square metres are indoor – and produces more than 100,000 tons of semi-finished zinc products per year.
Zintek has a complex and perfectly structured organizational structure that can be divided into three organizational divisions: a production division, a specialized technical division and an exclusive training division.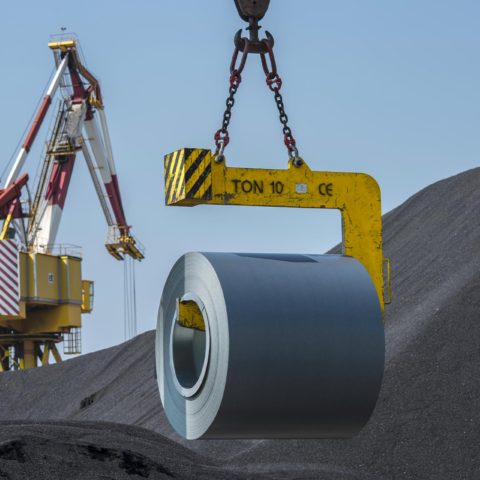 The only Italian example of a full production chain for zinc-titanium.