In its plant, located in Venice Porto Marghera and active for over 80 years, the company offers a production chain that covers every step of the process from zinc casting to the production, sale and application of zintek®.
Today, the company – part of the Cordifin Group – is a reference point for the construction of roofing solutions, façades and tinsmithery systems suitable for any context: Zintek offers its clients a product of the highest quality, as well as consultancy and support from the design phase to the actual installation, to help use the peculiarities of its product in the best way possible and to guarantee the beauty, long-lasting lifespan and authenticity of buildings, while also paying attention to their environmental sustainability.
Our mission is to make buildings beautiful, long-lasting and authentic, thanks to our unique organizational quality.
— Learn More
Zintek is a company that promotes values strictly linked to the concept of Made in Italy: creativity, dedication, respect for people and the environment. Its rolled products are recyclable and eco-sustainable, and have an extremely low environmental impact.
— Learn More
Zintek has a complex and perfectly structured organizational structure that can be divided into three organizational divisions: a production division, a specialized technical division and an exclusive training division.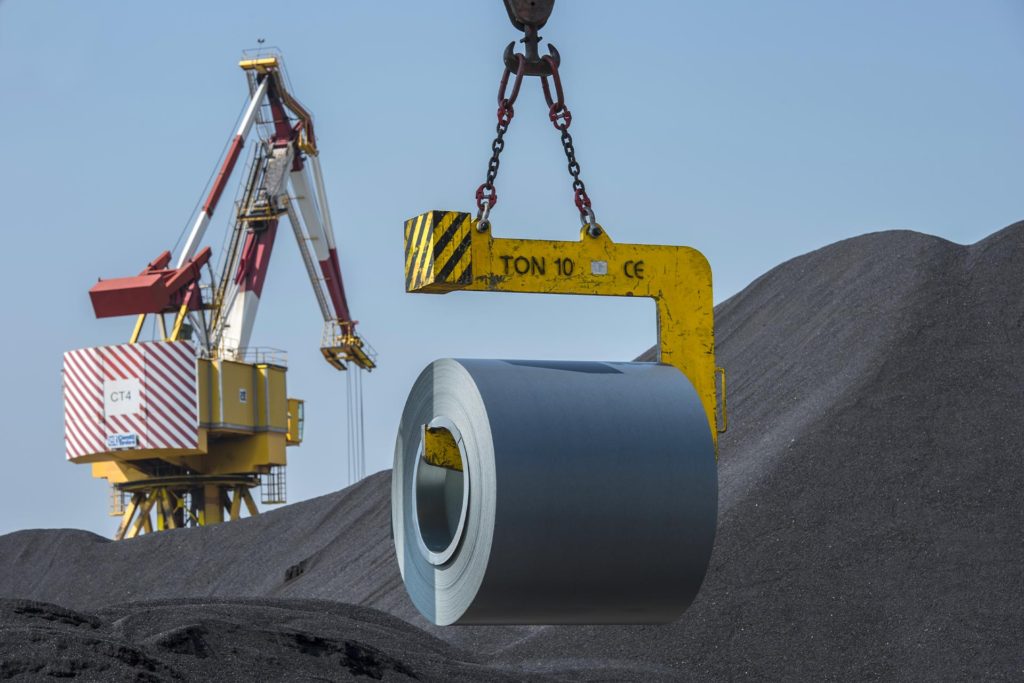 The only Italian example of a full production chain for zinc-titanium.
— Read More