Zintek covers an 86,000 sq m surface (48,000 indoor) in Porto Marghera, Venice.
The production plant can boast a very long tradition: built in 1936, it underwent various industrial transformations leading to its current configuration as an internationally relevant industrial hub.
This is where the transformation process of the rolled zinc-titanium zintek® products takes place: it starts with the melting of the raw material in the various casting furnaces; from here, once alloyed with copper and titanium, the material is channelled in the continuous casting plant and emerges in the form of a broadband strip.
From the semi-finished phase, after specific thermal treatments, the product is sent to the downstream rolling plants and then to the cutting lines, so that it can be prepared for storage and shipping.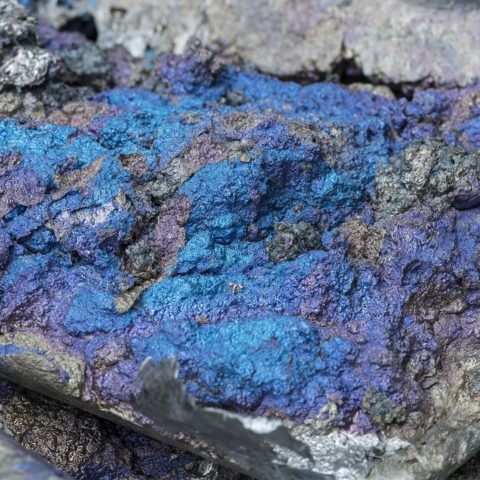 The use of zinc rolled products in the construction sector has a long-standing tradition, which has made them the most used non-ferrous covering and cladding materials in Europe.
— Learn More