The firm from Venice Porto Marghera continues its knowledge-sharing mission on its website zintek.it
Zintek, the only Italian producer of titanium-zinc zintek® for building envelopes, has always believed in the importance of acquiring knowledge through direct experience and in the need to pass this expertise on. For this reason, it makes its technical materials available both in paper format and online.
Following on from the publication of Titanium-Zinc in Architecture, a comprehensive 460-page scientific and technical guide to designing, building and installing titanium-zinc roofs and façades, architects and installers now have even more materials at their disposal thanks to a fully redesigned section of the company website.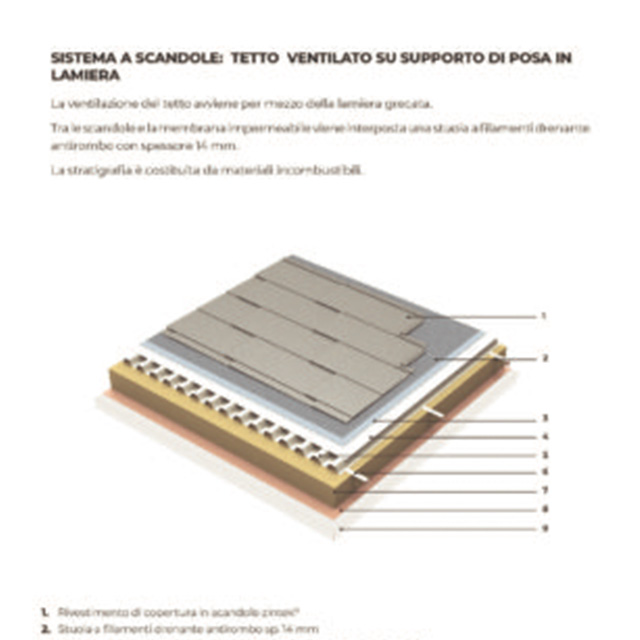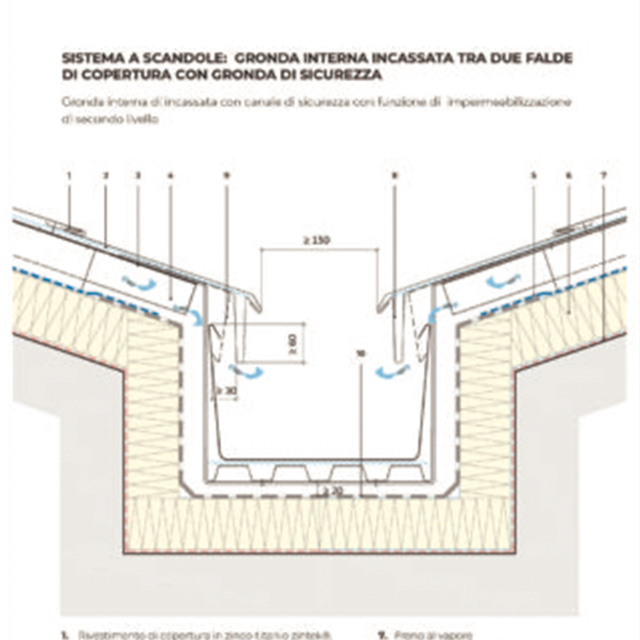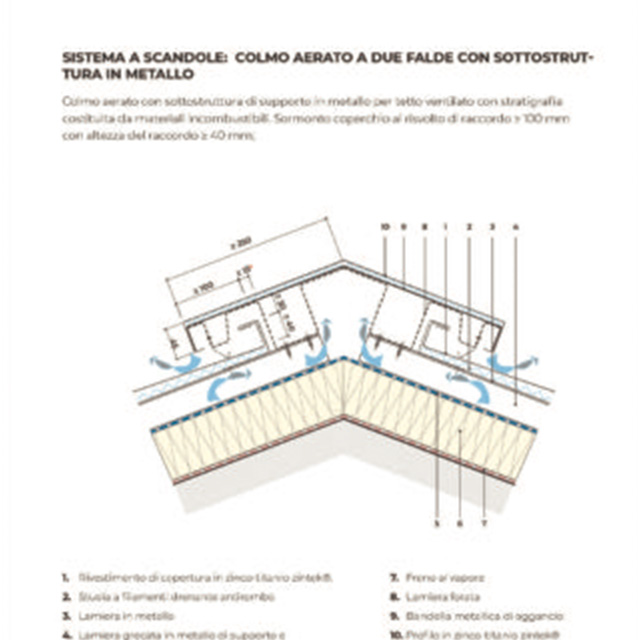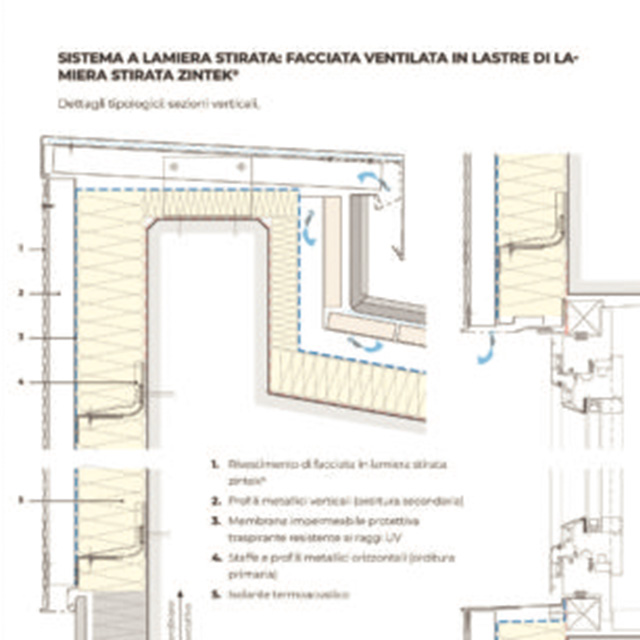 The new technical area — found at this  link  — features over sixty detailed drawings of projects incorporating titanium-zinc zintek®. These range from ventilated façades and roofs made with standing seam systems, slats and shingles on various substructures (metal, wood and multilayer) to non-ventilated roof systems with cement wood panel substructures, as well as details like external and internal guttering and ventilated and non-ventilated ridges.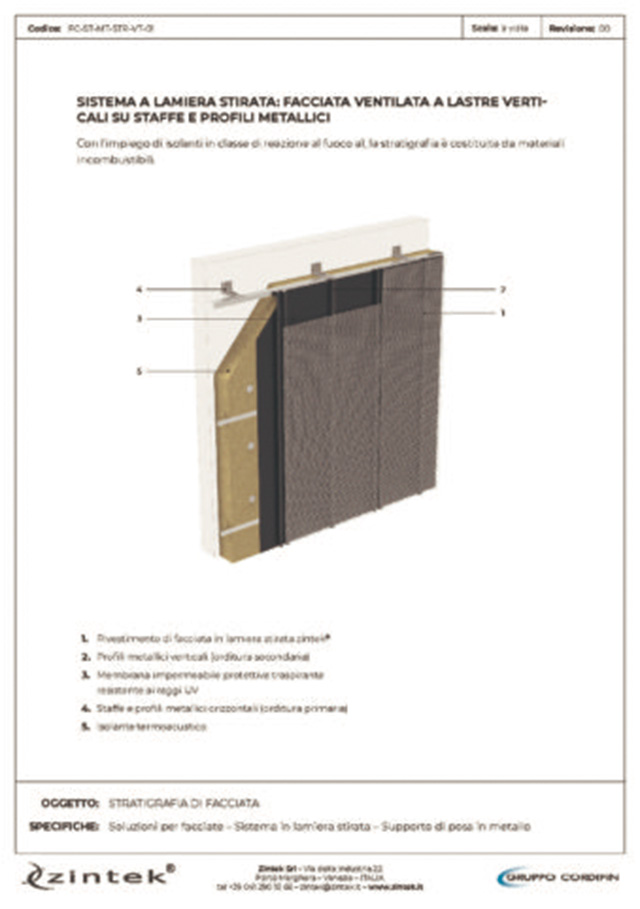 All the drawings have been produced by Zintek design office, stem from years of research and experience in the field and constitute a library of enormously valuable resources for designing with titanium-zinc.
Users can view a preview of the drawings and download them as a PDF, or fill in a form to request them in .dwg or other formats.