The rolled zintek® titanium zinc products are a top-range product in terms of:
A high quality alloy
zintek® alloy is produced starting from SHG (Special High Grade) 99,995% pure electrolytic Zinc, combined with Copper, which increases its tensile strength, and Titanium, which improves its resistance to permanent deformation over time.
The combination of both these elements decreases the expansion coefficient of the alloy.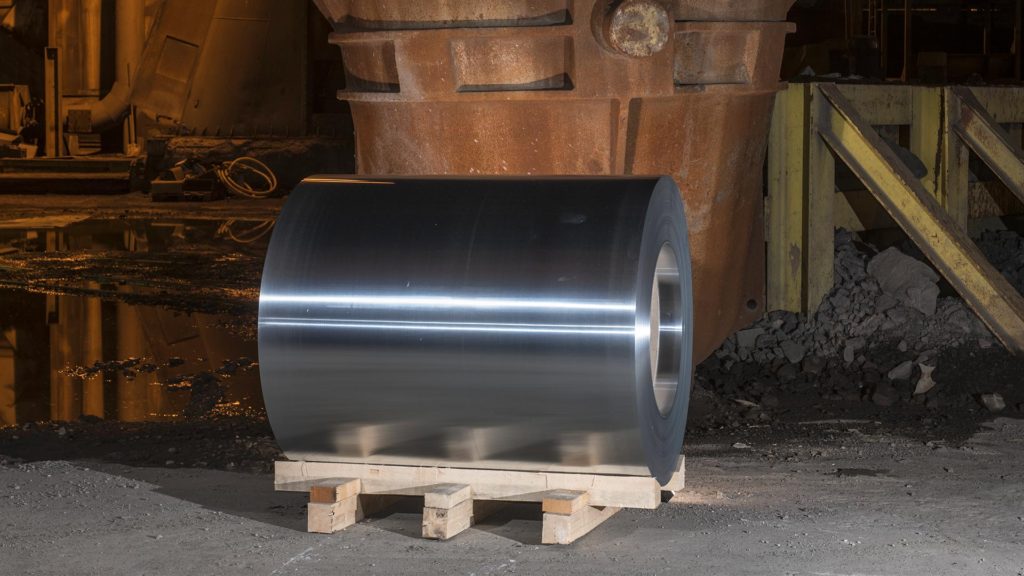 zintek® is a high quality Zinc-Copper-Titanium alloy, fully compliant with European standard EN 988 "Zinc and Zinc alloys" requirements for rolled flat products for the construction industry.
— Learn more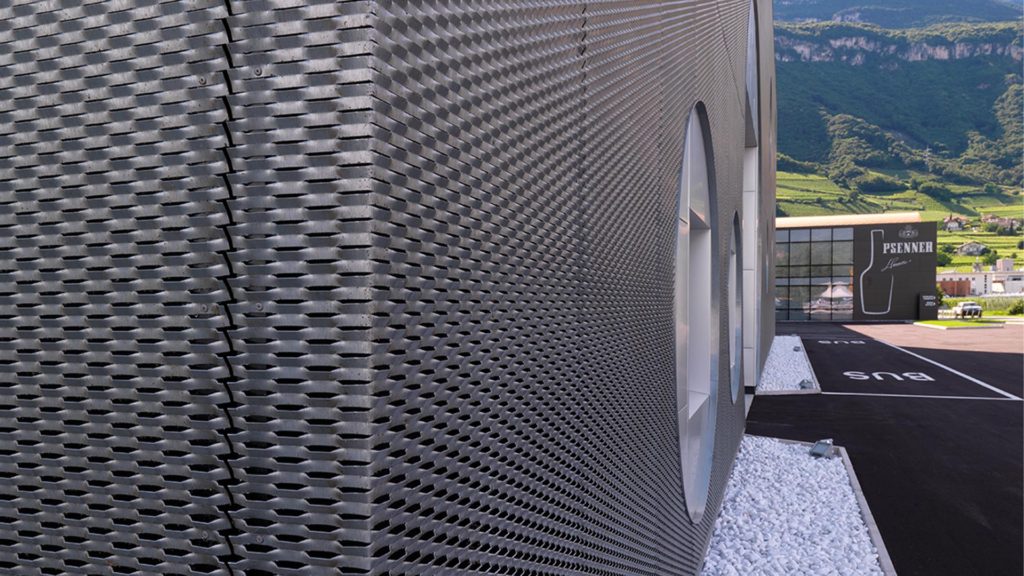 Rolled Sheet Metal Surface Finishings URBAN Natural URBAN Pre-weathered EXA
— Learn more

CE marking indicates that a product conforms to the harmonized EU standard and can therefore circulate freely within the Single European Market.
— Learn more