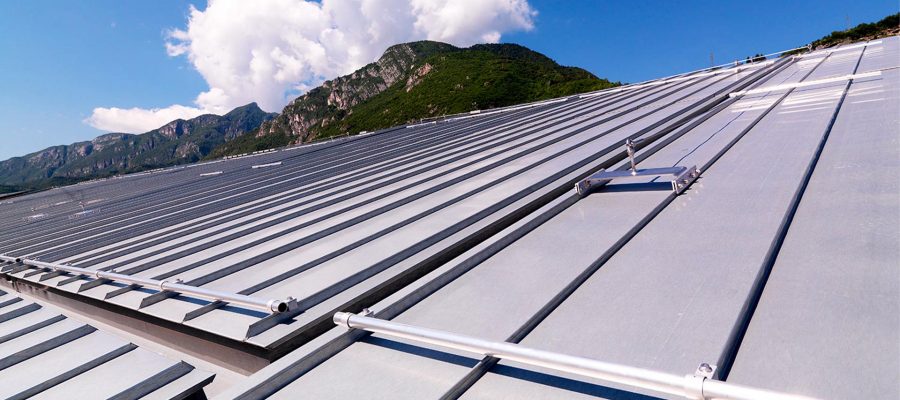 CE marking is a mandatory task based on a monitored manufacturing process: by applying CE marking on its products, a manufacturer declares their conformity to all provisions set forth by correspondent laws.
With the 2011 issuing of the new 305/2011 regulation, CE ensures conformity of a product to a harmonized* process designed to assess, certify – via production checks – and finally guarantee the performance levels of the product in question.
CE marking must therefore be accompanied by a declaration of performance (DOP), featuring information on the product, on the system used to assess its performance levels, on the laws that regulate its use, on its expected use and on the performance levels achieved by the product.
The declaration of performance is a separate document from the product label and must always accompany the product in paper or electronic form (it can also be disclosed on the internet site of the manufacturer, following modalities set by the European Commission).
The declaration of performance is prepared by the manufacturer, which therefore takes responsibility for conformity of the product to specific harmonized laws.
Thus, the manufacturer is always responsible for applying CE marking on its products and for checking their conformity.
* By harmonized process, we intend the standardized process aiming to uniform certification systems across European countries, for the purpose of removing barriers to the free circulation of products within the Single European Market.
CE marked zintek® products:
| Prod. code | Description | Standard | CE label | DOP type | Technical specifications |
| --- | --- | --- | --- | --- | --- |
| | | | | | |
| | | | | | |
| | Shaped natural zintek® rolled products | | | | |
| | Natural zintek® tinsmithery accessories | | | | |
| | | | | | |
| | Natural perforated zintek® | | | | |
| | Pre-weathered zintek® in slabs | | | | |
| | Pre-weathered zintek® in coils | | | | |
| | Shaped pre-weathered zintek® rolled products | | | | |
| | Pre-weathered zintek® tinsmithery accessories | | | | |
| | Pre-weathered rolled zintek® | | | | |
| | Pre-weathered perforated zintek® | | | | |
| | The colored ones zintek® in slabs | | | | |
| | The colored ones zintek® in coils | | | | |
| | Shaped The colored ones zintek® rolled products | | | | |
| | The colored ones zintek® tinsmithery accessories | | | | |
| | The colored ones rolled zintek® | | | | |
| | The colored ones perforated zintek® | | | | |