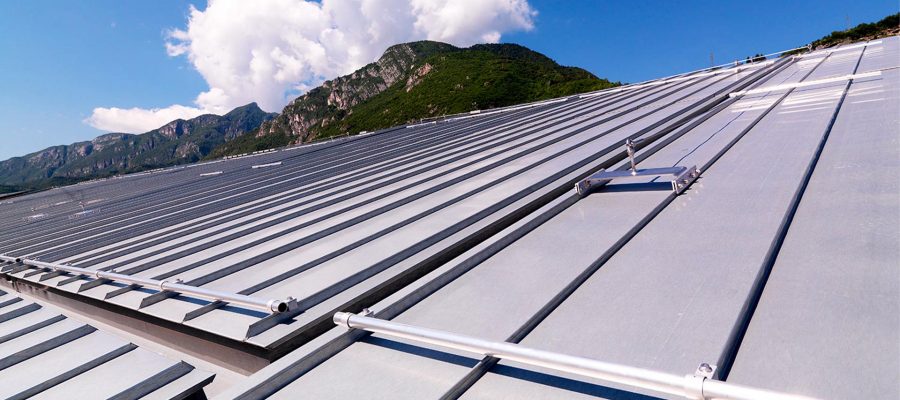 The EC certification is a mandatory requisite based on a self-certification by the manufacturer: by applying the EC marking on its products, it declares their compliance with all regulations set by corresponding laws.
After the issuing of the new regulation 305/2011 in 2011, the EC marking no longer only indicates the compliance of the product with a specific technique, but its conformity with a harmonized process* through which it is possible to evaluate, certify – via calculation procedures and production controls – and guarantee the performance of the product.
EC marking must therefore be accompanied by a performance declaration, including information on the product, on the system used to evaluate its performance, on the laws which regulate its use, on foreseen uses, etc.
The performance declaration is a separate document from the product label, and accompanies it at all times, in paper or electronic format (it can also be featured on the website of the manufacturer, according to modalities established by the European Commission).
The performance declaration is compiled by the manufacturer, who therefore takes on full responsibility for the product's compliance with laws that regard it.
The responsibility of applying the EC marking on products and to check their compliance is always the manufacturer's.
* By harmonized process, or "new approach", we intend the current standardization process that aims to uniform certification systems for certifying products in use in the various European countries. This aims to remove all barriers from the free circulation of products in the European Single Market.
EC marked zintek® products
Prod.
Cod.
Description
Standard
CE label
DOP type
Technical specifications
Natural zintek® in slabs
Natural zintek® in slabs
Shaped natural zintek® rolled products
Natural zintek® tinsmithery accessories
Natural rolled zintek®
Natural perforated zintek®
Pre-weathered zintek® in slabs
Pre-weathered zintek® in coils
Shaped pre-weathered zintek® rolled products
Pre-weathered zintek® tinsmithery accessories
Pre-weathered rolled zintek®
Pre-weathered perforated zintek®
zintek® The Color Line in slabs
zintek® The Color Line in coils
zintek® Shaped The Color Line rolled products
zintek® The Color Line tinsmithery accessories
zintek® The Color Line rolled
zintek® The Color Line perforated