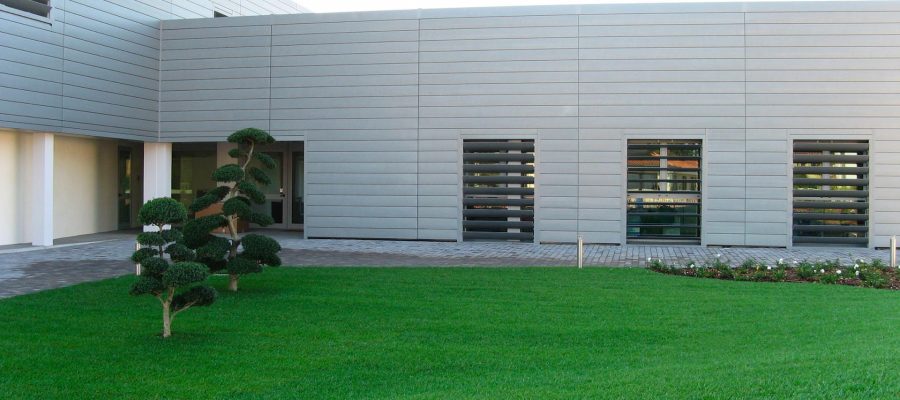 This certification is therefore the result of a voluntary choice by the company, which has opted to set, implement, maintain and improve its environmental management system, in order to achieve:
specific environmental performance levels;
its compliance obligations;
the implementation of environmental goals.
Zintek commits to implement a fully defined environmental policy, the company mission concerning the environment, to constantly assess risks and opportunities, to apply a series of compliance obligations and constant monitoring activities, accompanied by internal auditing operations.
Specifically, a systemic approach to environmental management allows the company to minimize waste and provides useful insights to improve energy efficiency and decreasing operational costs, to reach in-depth awareness of environmental aspects (emissions and use of resources) the company needs to manage effectively, to understand the legislative framework and relevant prescriptions, and to assess the extent of company impacts, so that it may seek to improve on these aspects.