Zintek for professionals
—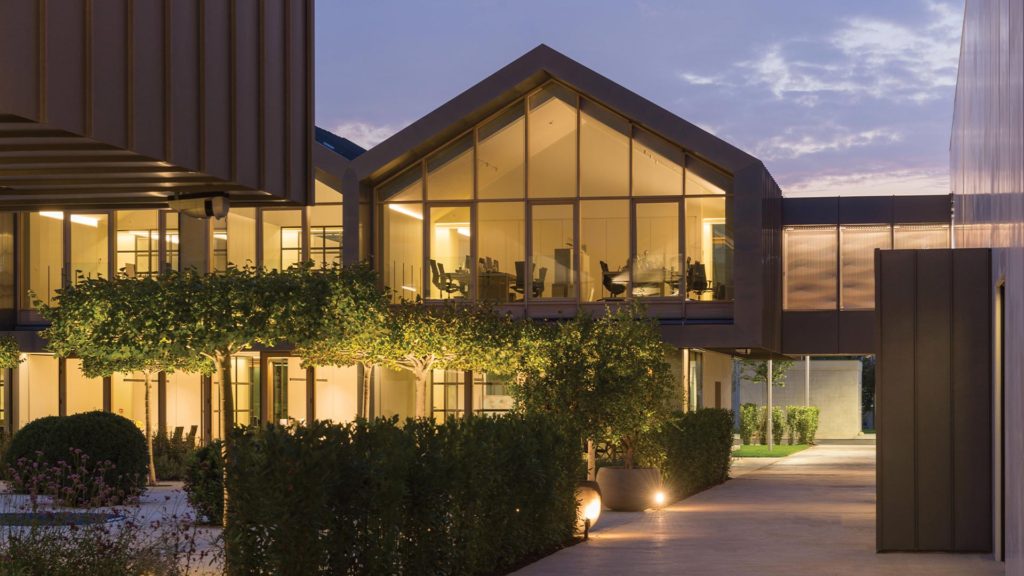 Architects and designers are Zintek's natural interlocutors. The company offers these professionals a full set of technical tools, consultancy and assistance to help them define their project and the correspondent technical specifications.
— Read more
Zintek is the all-Italian company that produces and markets rolled zinc-titanium zintek® products for architectural use.
In its plant, located in Venice Porto Marghera and active for over 80 years, the company offers a production chain that covers every step of the process from zinc casting to the production, sale and application of zintek®.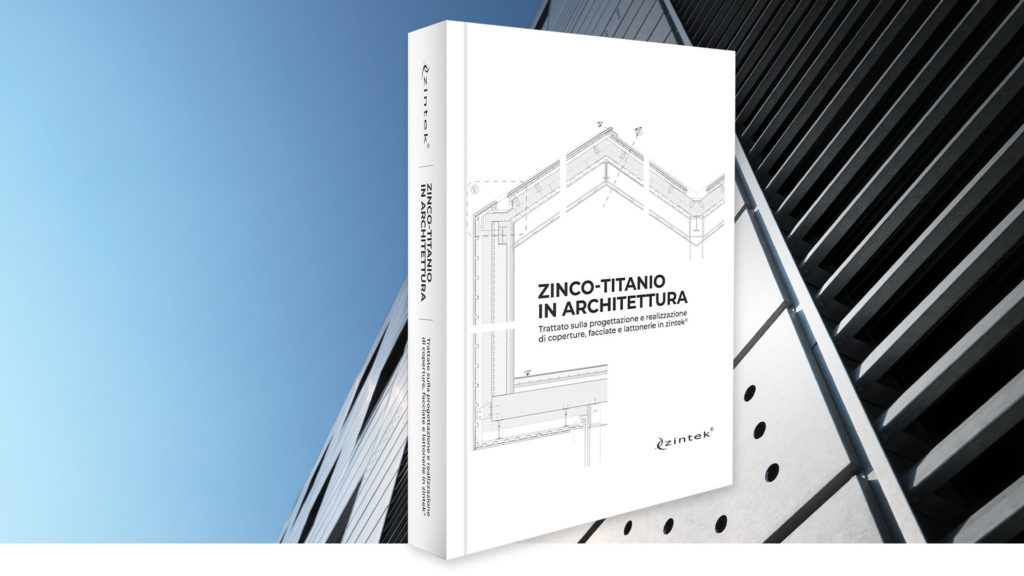 Zintek presents the brand new technical-scientific study of the use of titanium zinc in architecture.
– Read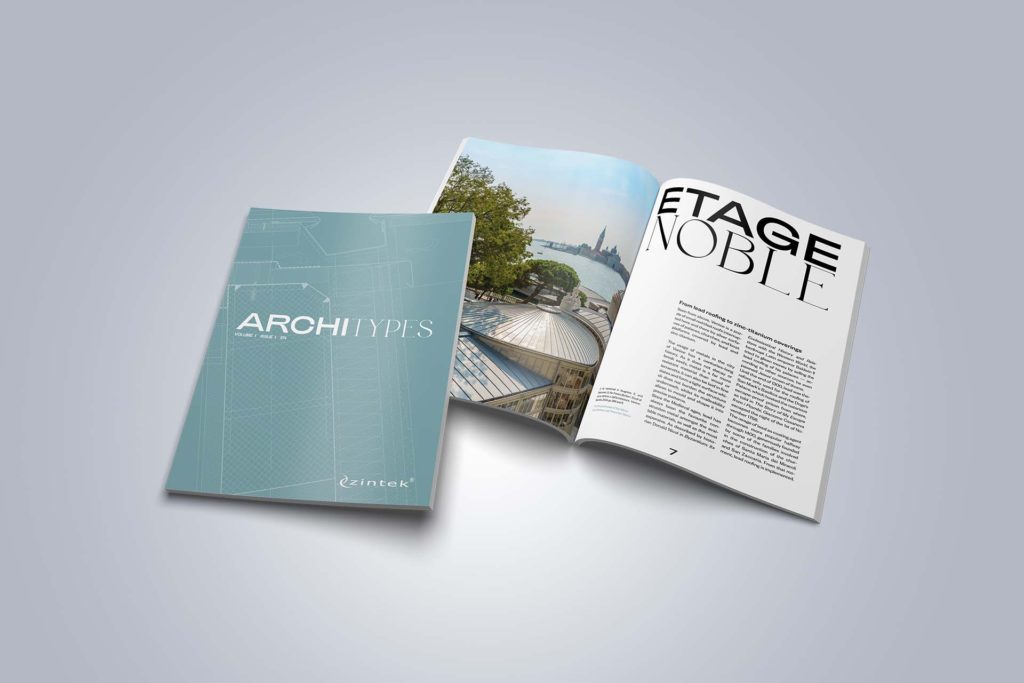 A new editorial project that looks to the future "ARCHITYPES" is the Porto Marghera-based company's new project, involving a series
– Read
Rolled zintek® titanium zinc products
zintek® is available for sale in different surface finishes:
THROUGH ITS MARRIAGE WITH MATERIAL, COLOR BECOMES AN ACTUAL ARCHITECTONIC ELEMENT
—
Always attentive to latest trends, Zintek introduces six colors that enhance the nature of zintek® zinc-titanium, while leaving its properties unaltered.
An innovative offer for the world of architecture and design: six different colors, infinite expressive possibilities.
Zintek offers its services as a commercial partner for distributors of titanium zinc rolled products
Distributors are a key element in the Zintek commercial chain, both in Italy and abroad. This is why we establish a relationship with them that goes beyond mere economic transactions, by offering consultancy and assistance, and providing useful tools we have fine-tuned over the course of the years.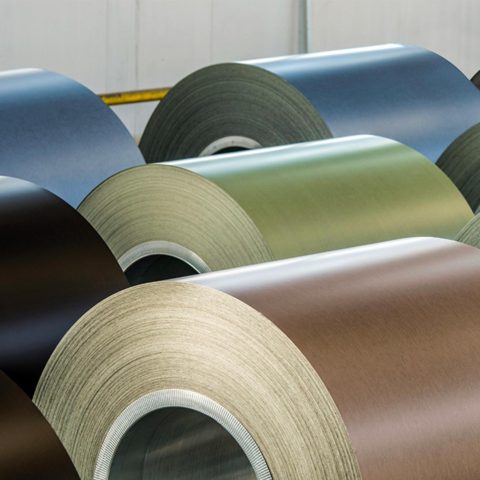 A selection of prestigious architectural works with titanium-zinc roofs and facades.
Investigations and insights on important issues of architecture, construction and urban development.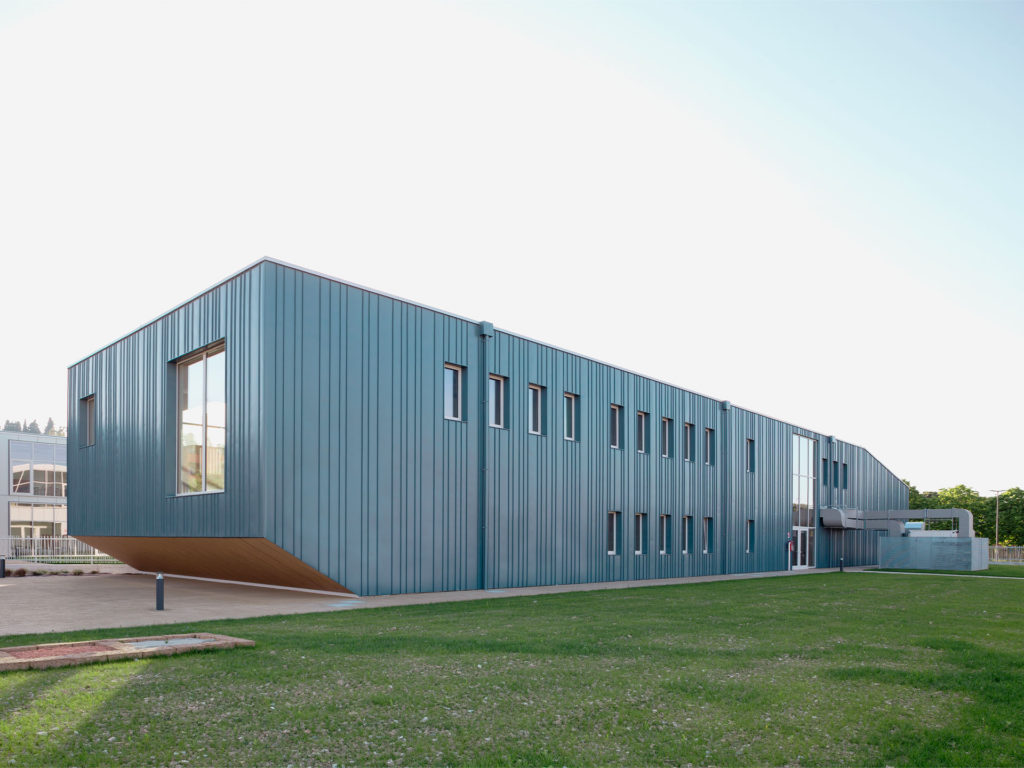 The "Rita Levi Montalcini" primary school in Porto Potenza Picena (MC) – ITALY
— Read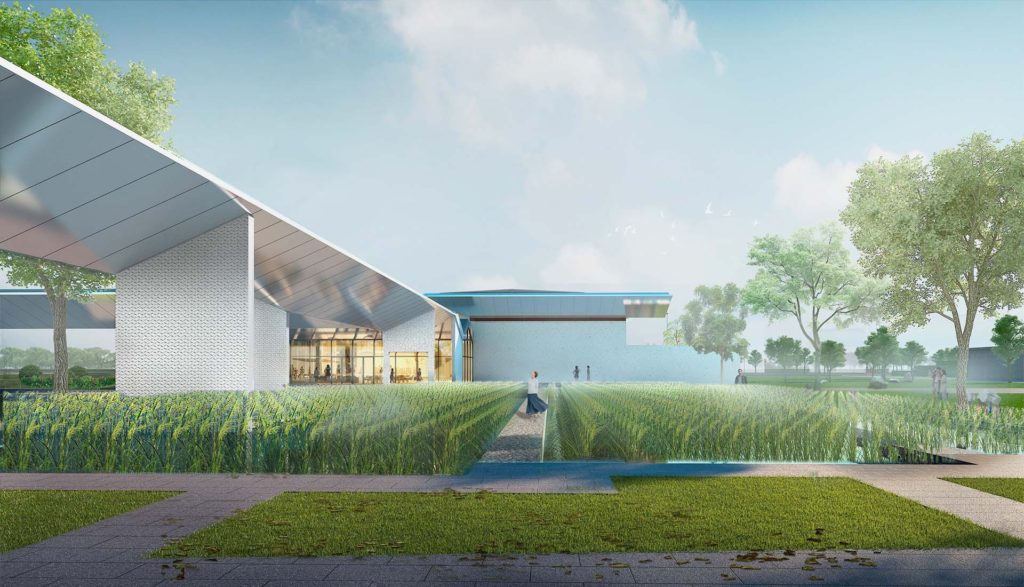 In the Chinese metropolis, the Panlong neighbourhood redevelopment project chooses Zintek for the roof of
— Read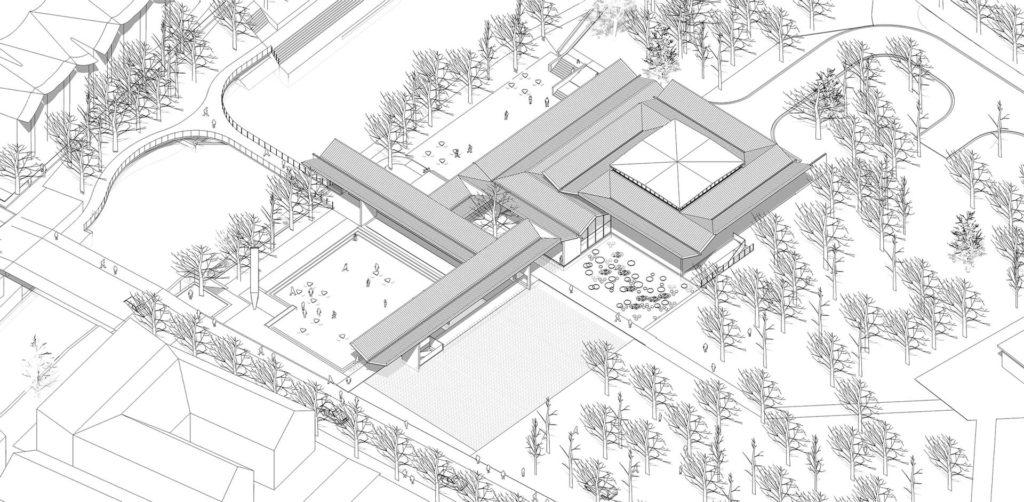 Zintek for the Panlong Tiandi Cultural and Arts Centre in Shanghai: interview with the architect Zhu Xiaofeng
— Read