Zintek for the Professionals
—
Zintek is the all-Italian company that produces and markets rolled zintek® titanium zinc products for architectural use.
In its plant, located in Porto Marghera and active for over 80 years, the company offers a production chain that covers every step of the process from zinc casting to the production, sale and application of zintek®.
Zintek for the professionals
—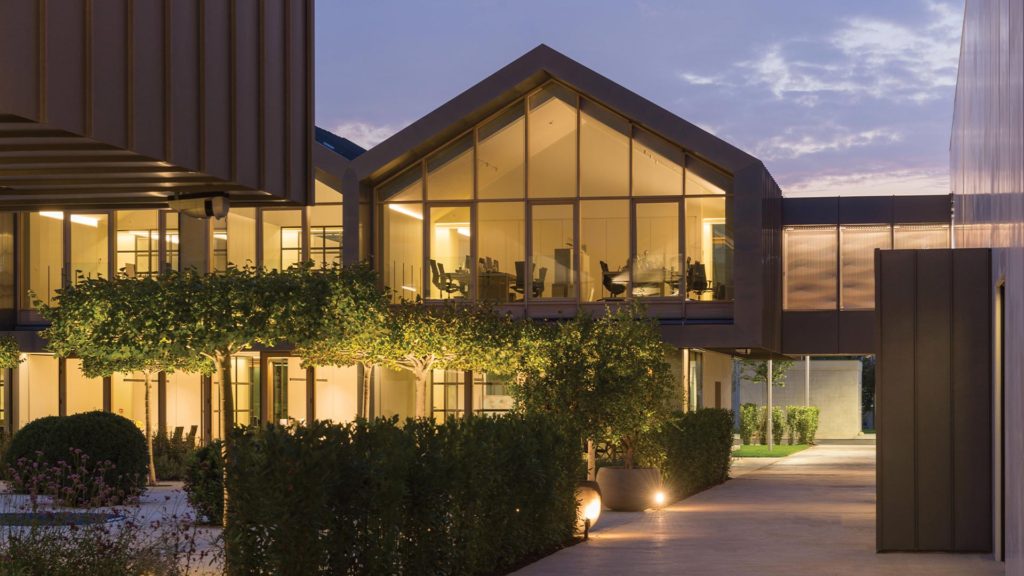 Architects and designers are Zintek's natural interlocutors. The company offers these professionals a full set of technical tools, consultancy and assistance to help them define their project and the correspondent technical specifications.
— Learn More
ZINTEK® IS AVAILABLE FOR PURCHASE IN VARIOUS FINISHES:
Discover zintek® The Colored Ones Line
THROUGH ITS MARRIAGE WITH MATERIAL, COLOR BECOMES AN ACTUAL ARCHITECTONIC ELEMENT
—
Always attentive to latest trends, Zintek introduces six colors that enhance the nature of zintek® zinc-titanium, while leaving its properties unaltered.
An innovative offer for the world of architecture and design: six different colors, infinite expressive possibilities.
Zintek offers its services as a commercial partner for distributors of titanium zinc rolled products
Distributors are a key element in the Zintek commercial chain, both in Italy and abroad.
This is why we establish a relationship with them that goes beyond mere economic transactions, by offering consultancy and assistance, and providing useful tools we have fine-tuned over the course of the years.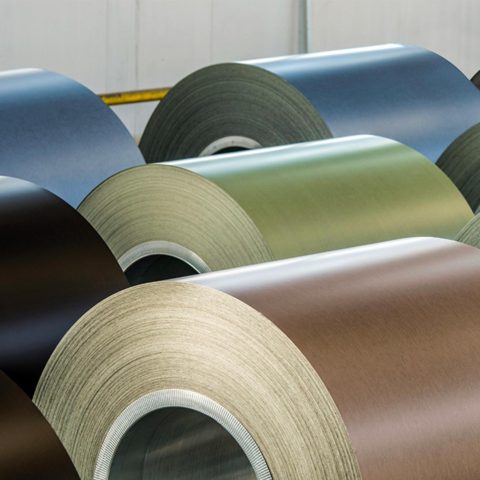 A selection of prestigious architectural works with zinc titanium roofs and facades.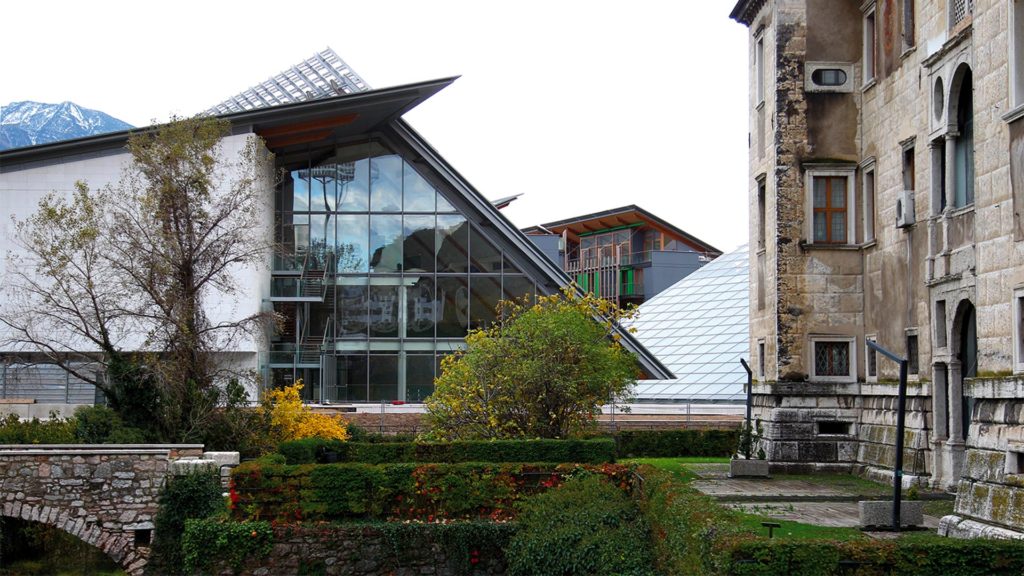 Architecture is sustainable when the economic values of a project are taken into consideration while also accepting all the ethical, environmental and social weight of the choices involved.
— Read More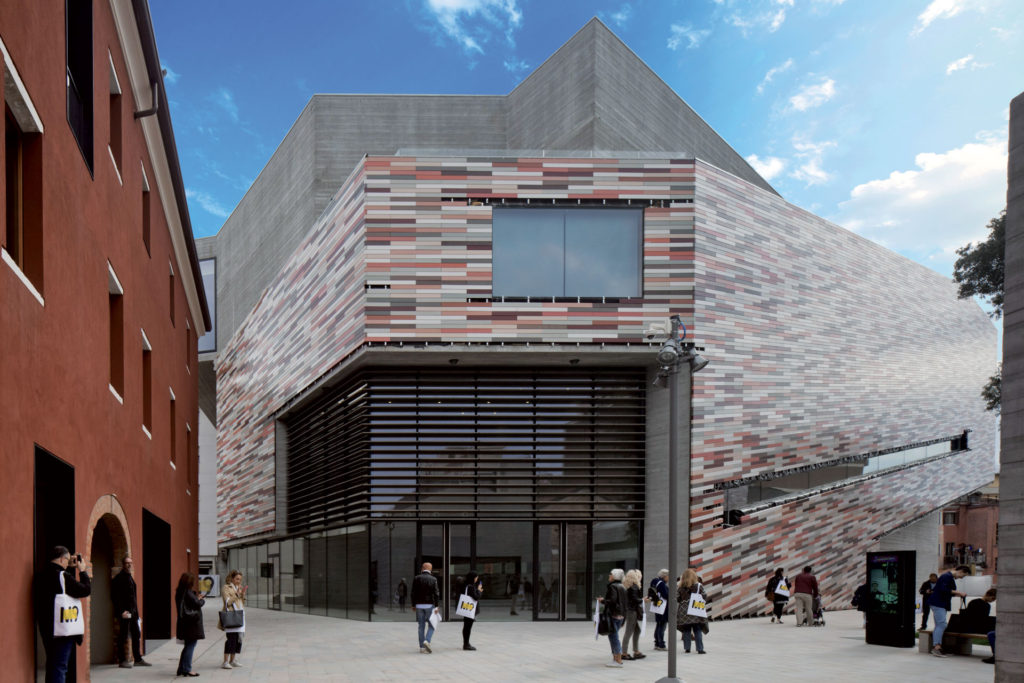 Zintek has participated in numerous urban regeneration and cultural projects. One of the most prestigious is that behind the M9 Museum in Mestre.
— Read More