Zintek is present on the national and international market as the sole Italian producer of zintek® zinc-titanium rolled products for architectural use.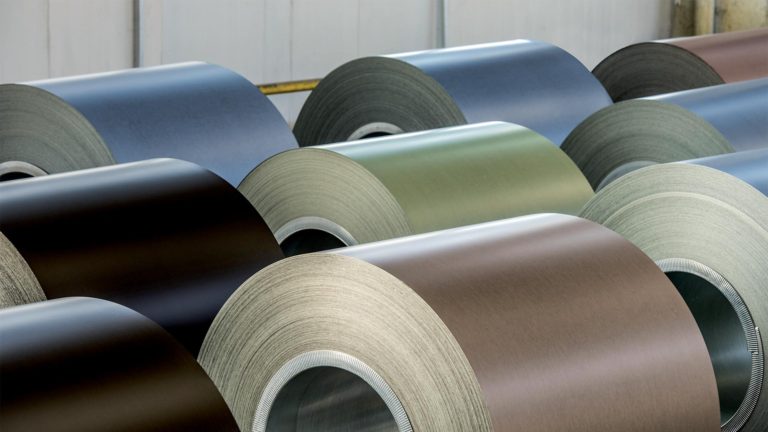 Zintek offers a direct sales channel both for rolled products and for complementary accessories.
— Learn More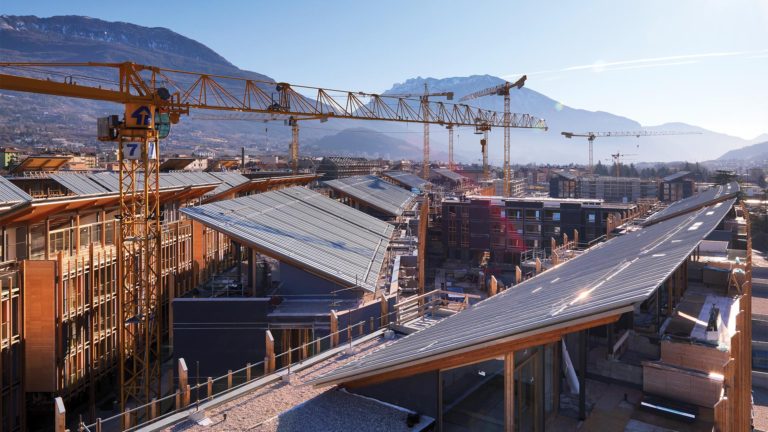 Zintek offers its services as a general contractor for the development of building envelopes in major construction works in Italy.
— Learn More
Since January 2018, the company is the sole commercial referent for all zinc rolled products manufactured by the Cordifin Group, and has initiated an internationalization process which has led it to enter the European, Asian and American markets, with the opening of showrooms in Amsterdam and Shanghai.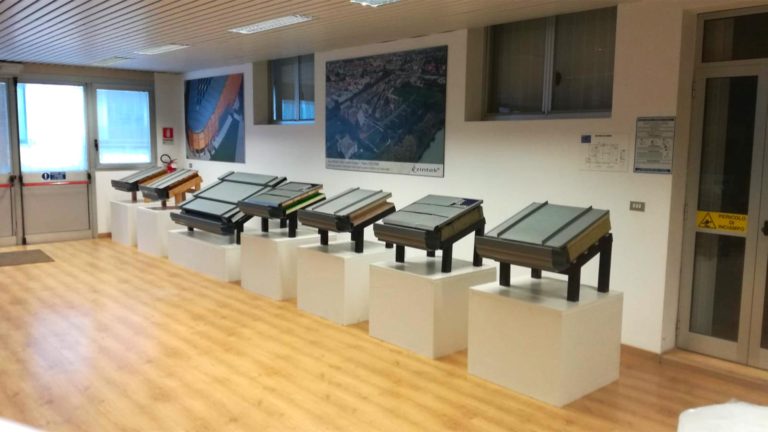 At the company headquarters in Venice Porto Marghera, in the spaces of the Tinsmithery school, Zintek has set up a showroom for zintek® products.
— Learn More