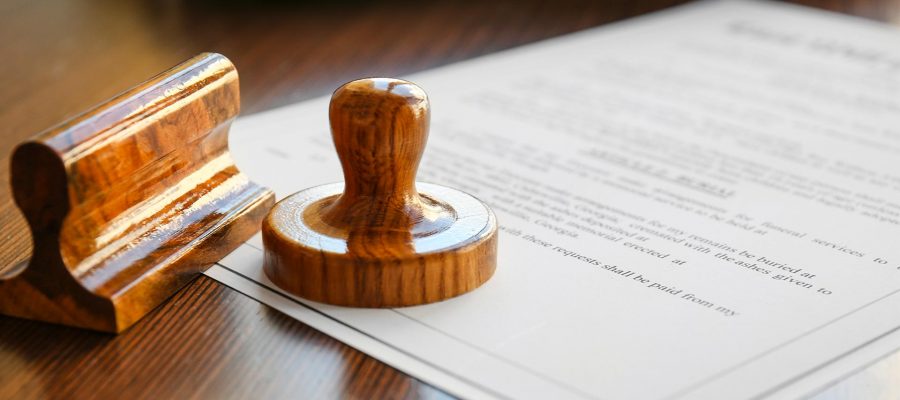 After previously awarding the company 4 important certifications – the ISO9001:2000 Quality Certification, the ISO14001:2004 Environmental Management System Certification, the OHSAS18001:2007 Health and Safety Certification and the SA:8000 Ethical Certification – SGS, the world leader for certification services, has also conferred the "Merit Award" to Zintek, as recognition for a company that is strongly committed to implementing and integrating Quality, Safety and Environmental Management and Control procedures.
With its single integrated policy aimed at "ongoing improvement", which allowed it to achieve the aforementioned four certifications, Zintek is indeed a perfect example of corporate process integration and streamlining.
The integration of corporate processes offers many benefits, including the following:
streamlined communication flows and organizational structure, allowing the company to cut production times and costs;
a univocal definition of structure, tasks, duties and responsibilities;
improved identification of priorities and optimal deployment of resources;
definition of a single improvement plan;
reduction of conflicts between goals related to single aspects;
definition of a single integrated policy;
clearer and more specific rules and instructions for operators;
focused information, education and training including all aspects related to quality, safety and the environment;
improved effectiveness of system actions;
reduction in the amount of necessary documentation;
improved procedure enforceability;
joint audits and single management re-examinations.