zintek® in the construction of a pedestrian bridge in China: functionality and design
Zintek collaborated in the construction and redevelopment of a pedestrian bridge in the Shuiwei disctric of Shenzhen, a metropolis located near the border with Hong Kong, in the Guangdong province.
Zintek built the roofing solutions for this "H"-shaped crossing, using titanium zinc rolled products from The Colored Ones line.
The "Natural earth brown" hue amalgamates pleasantly with the warm yellow of the wood used for the walkway, and gives birth to and interplay of light and shadow that makes this pedestrian bridge a light structure that perfectly blends into the surrounding landscape.
The project was designed by the Chinese architect Fan Tie, who chose to build a single-column umbrella-shaped structure that allows pedestrians to enjoy unobstructed views in every direction.
The zintek® slabs used for the project are positioned to provide a drainage system that makes maximum and intelligent use of rainwater.
The aesthetic side, which the architect Fan Tie focused on in depth, communicates beauty and dynamism.
The structure is characterized by negligible environmental impact and almost disappears in the urban landscape, blending into the green areas that surround it.
The zintek® titanium zinc cladding was designed to emphasize and highlight the lightness of the roofing structure. The edge of the zintek roofing "umbrellas" was tapered and bent to meet the false ceiling, thus creating a series of narrow borders that delimit the wooden false ceiling.
A series of zintek® slabs with hidden sub-junctures were used to build the border frames, while the roof cladding is made of specifically profiled double-seamed zintek slabs.
Installation of the zintek® cladding slabs
These slabs are fastened to the structure with a series of hidden metallic clips, which are in turn screwed to the substructure.
The profiled slabs are hooked to one another and to the fastening clips via a specific bending process (double seaming).
The system is designed and built to allow for thermal and transversal expansion of the material.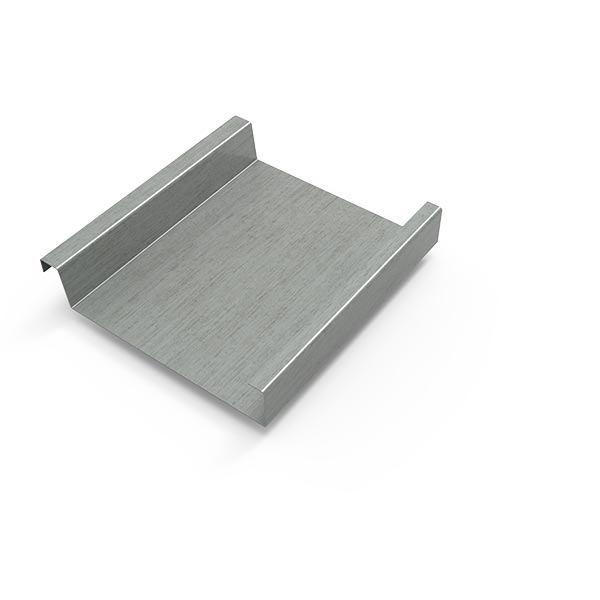 1. Specifically profiled or bent zintek® slabs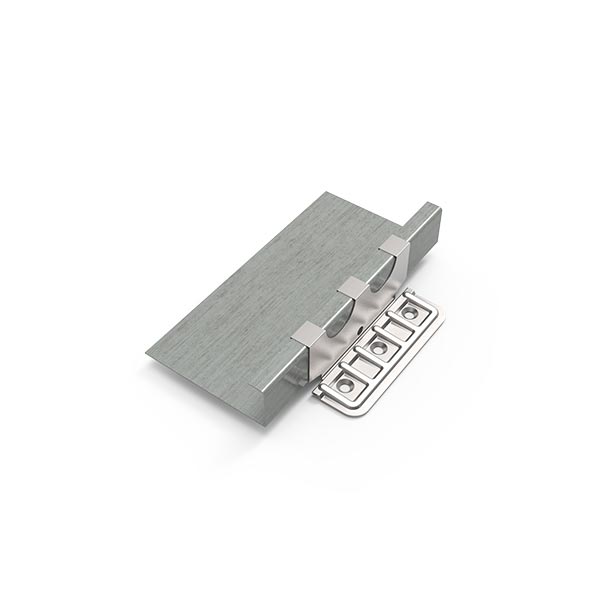 2. Installation of the sliding clips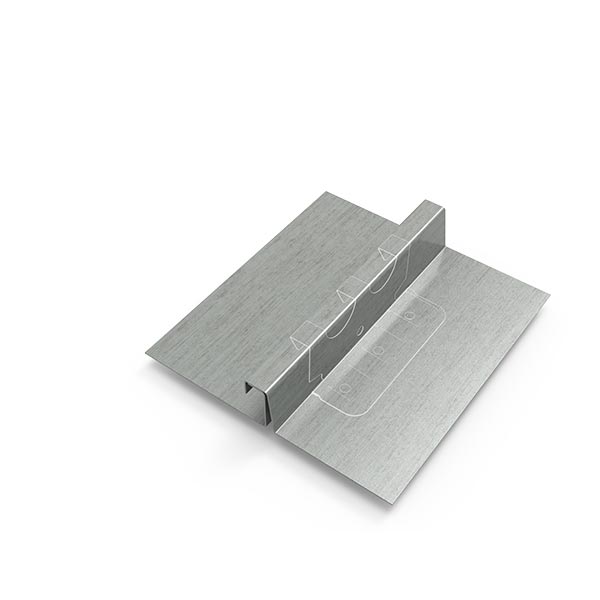 3. Installation of next slab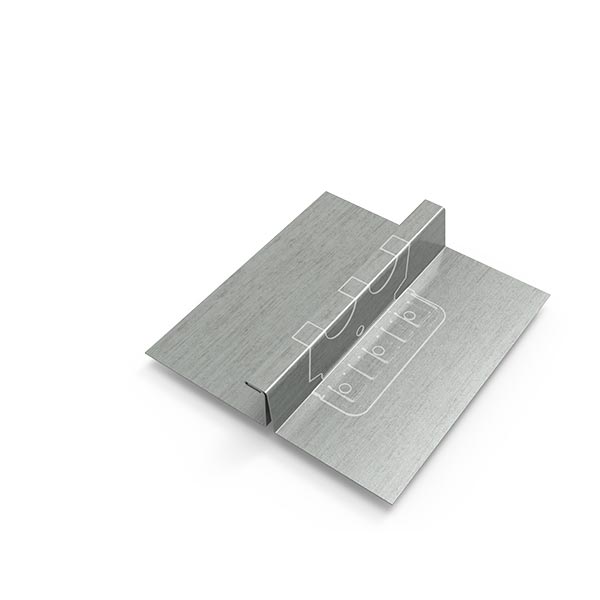 4. Angular seaming with mechanical closing system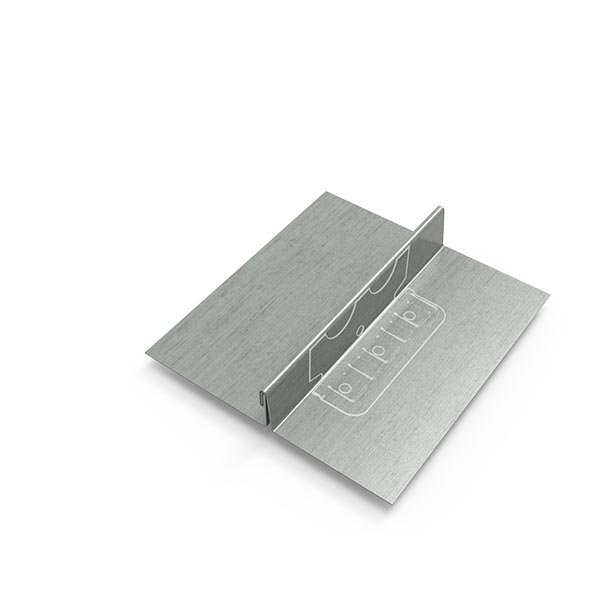 5. Double seaming with mechanical bending of the angular seaming