Zintek for professionals
—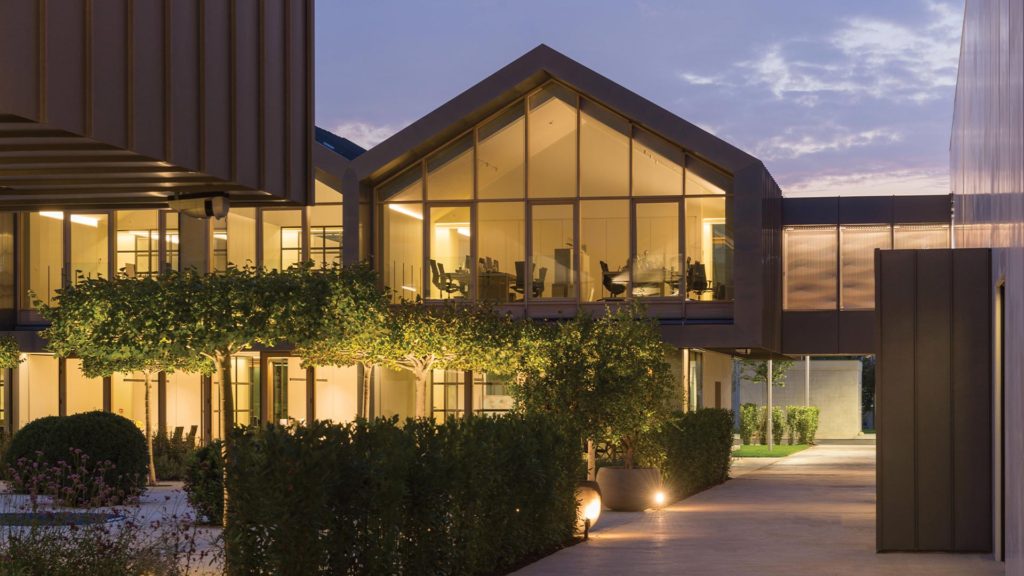 Architects and designers are Zintek's natural interlocutors. The company offers these professionals a full set of technical tools, consultancy and assistance to help them define their project and the correspondent technical specifications.
— Read more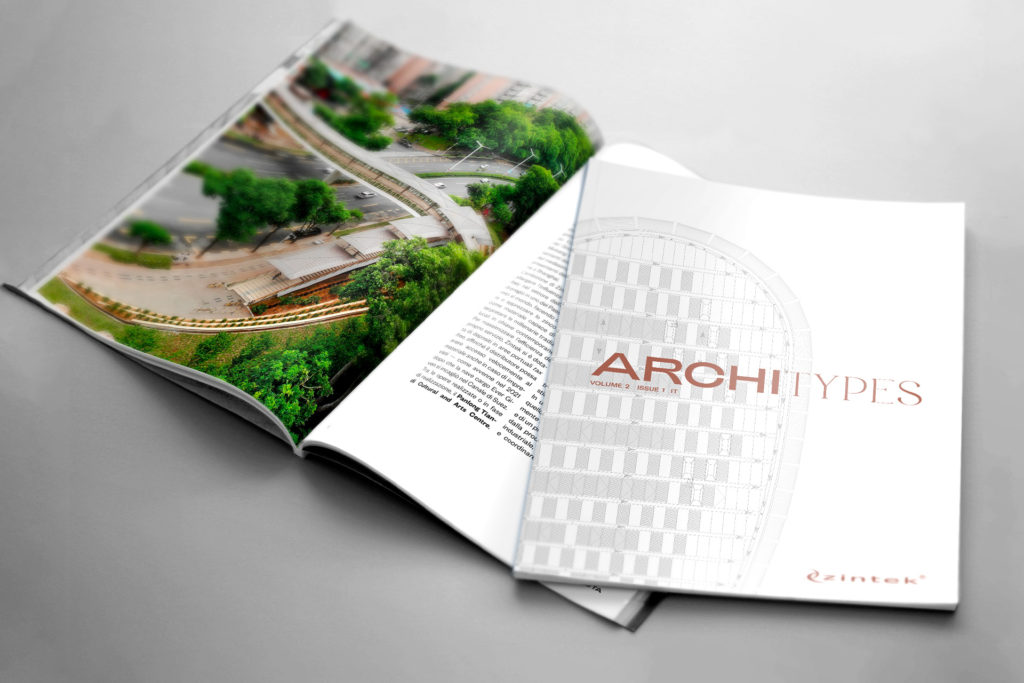 Zintek's online shop now has a section dedicated to its company magazine ARCHITYPES, Zintek's cultural magazine dedicated to design and
– Read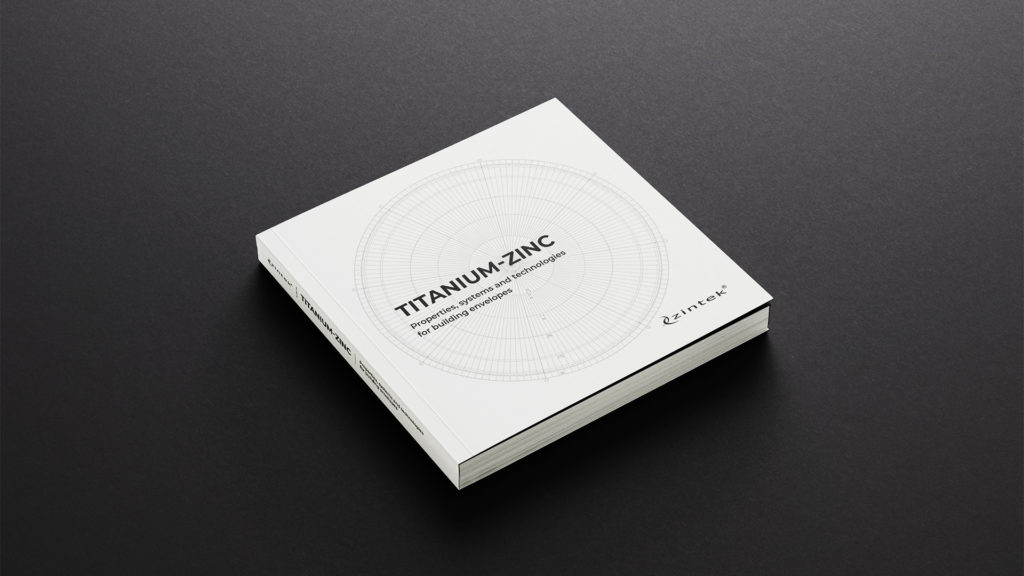 The manual TITANIUM-ZINC. Properties, Systems and Technologies for Building Envelopes is now available in the Zintek shop
– Read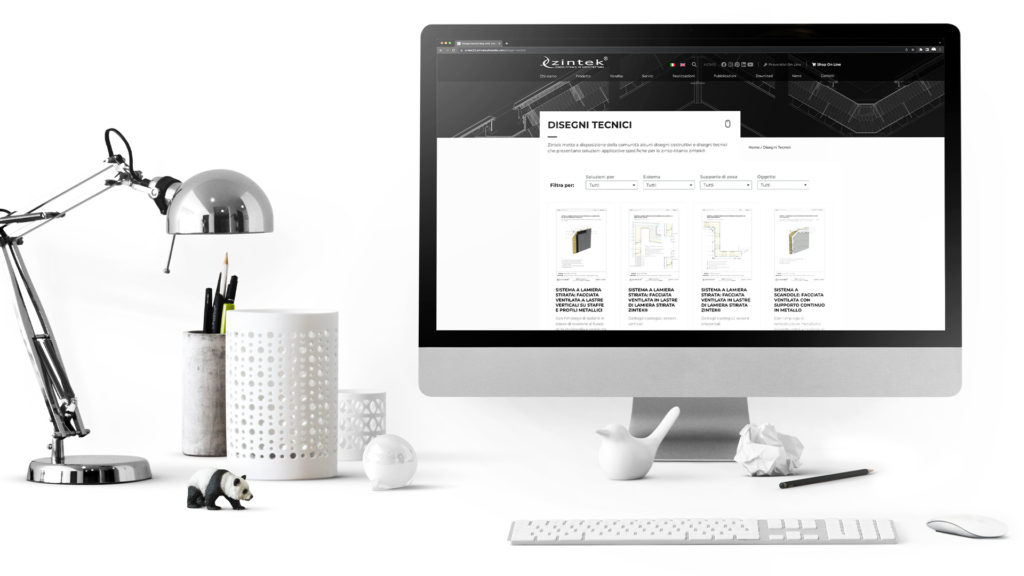 The firm from Venice Porto Marghera continues its knowledge-sharing mission on its website zintek.it Zintek, the only Italian producer of
– Read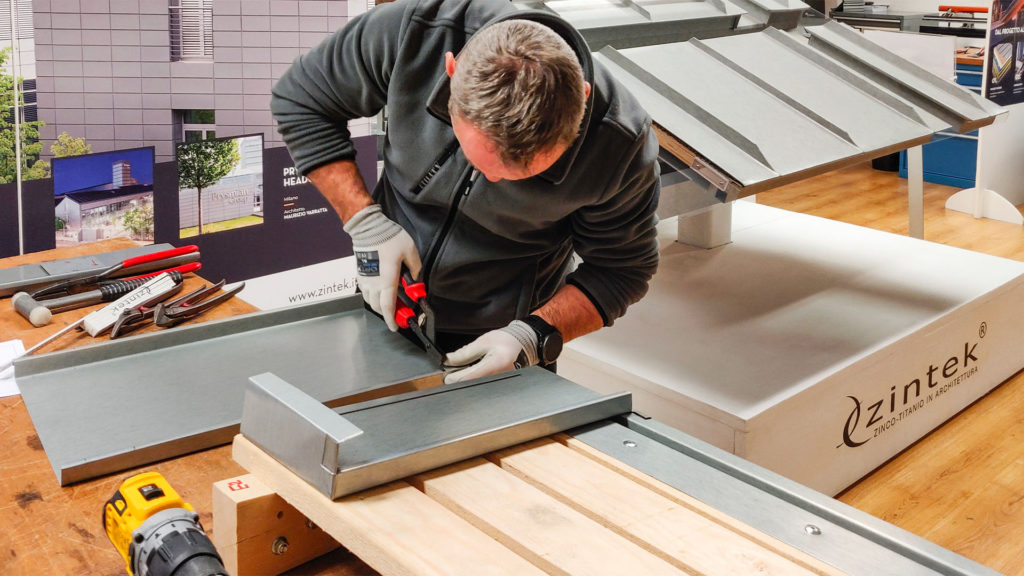 Certified under UNI ISO 21001:2019 Sheet metal workers and installers play a crucial role in a building's construction: they work
– Read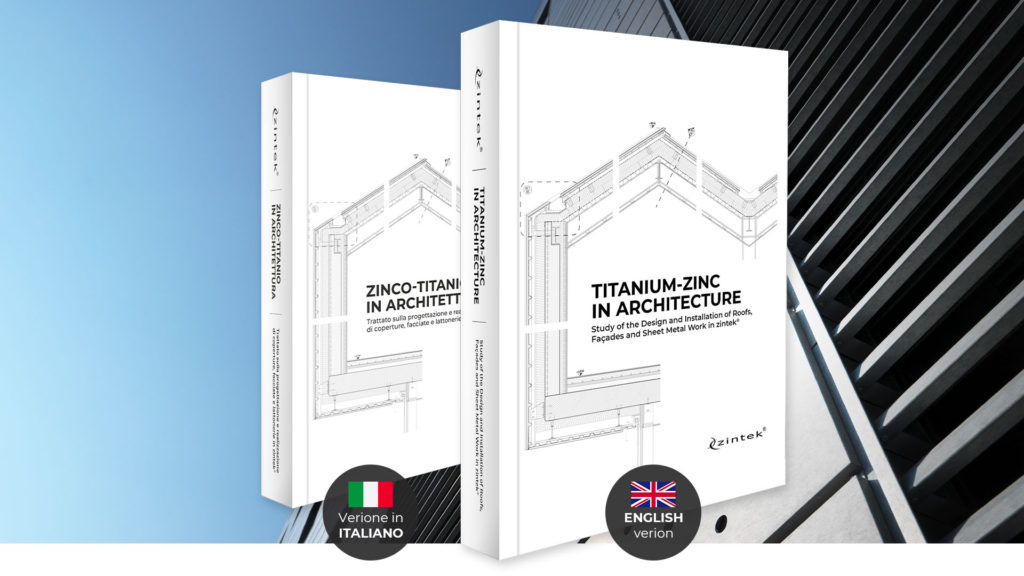 Following the successful and highly acclaimed Italian edition, we now present the brand-new English edition of TITANIUM-ZINC IN ARCHITECTURE Study
– Read
Zintek is the all-Italian company that produces and markets rolled zinc-titanium zintek® products for architectural use.
In its plant, located in Venice Porto Marghera and active for over 80 years, the company offers a production chain that covers every step of the process from zinc casting to the production, sale and application of zintek®.
Rolled zintek® titanium zinc products
zintek® is available for sale in different surface finishes:
THROUGH ITS MARRIAGE WITH MATERIAL, COLOR BECOMES AN ACTUAL ARCHITECTONIC ELEMENT
—
Always attentive to latest trends, Zintek introduces six colors that enhance the nature of zintek® zinc-titanium, while leaving its properties unaltered.
An innovative offer for the world of architecture and design: six different colors, infinite expressive possibilities.
A selection of prestigious architectural works with titanium-zinc roofs and facades.
Investigations and insights on important issues of architecture, construction and urban development.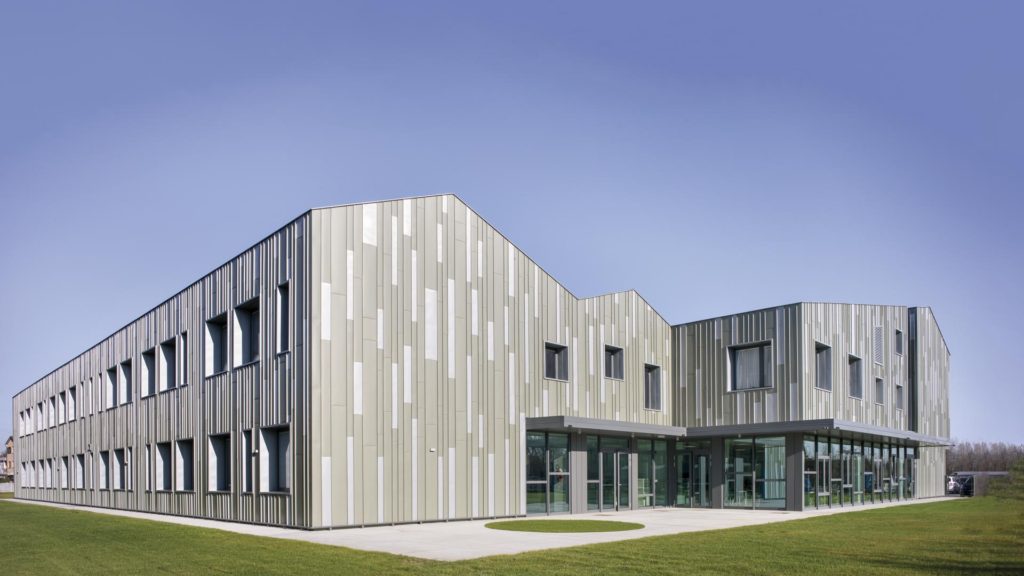 The Tina Anselmi Primary School in Marcon, north of Venice, designed by Studio AI Progetti,
— Read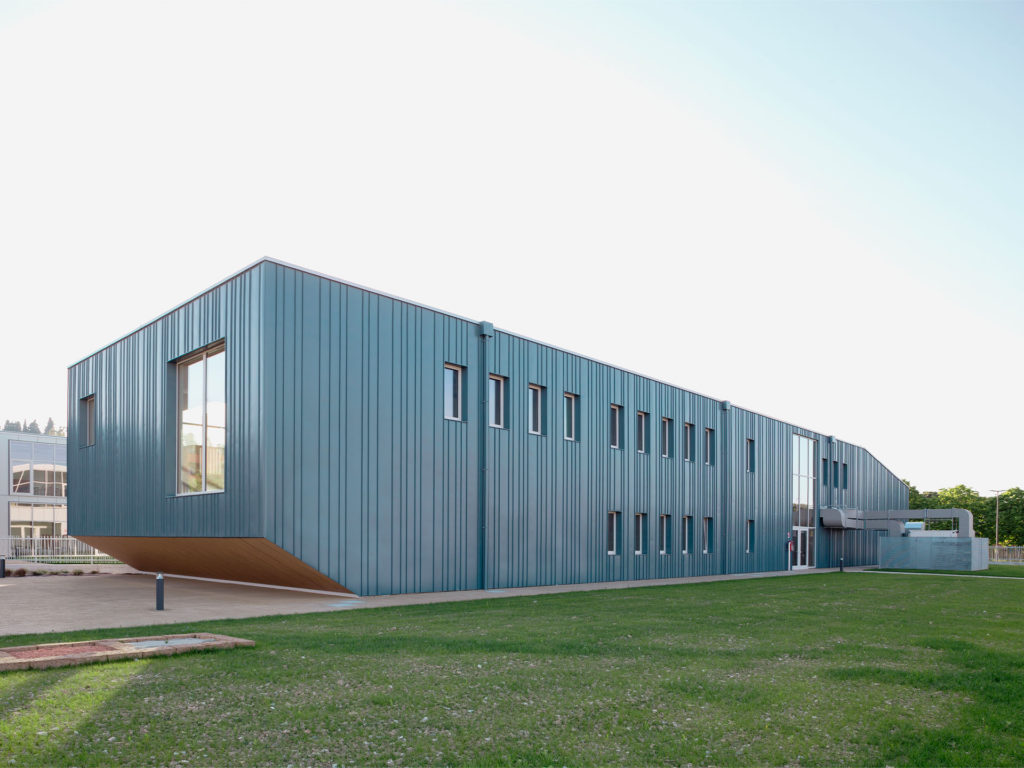 The "Rita Levi Montalcini" primary school in Porto Potenza Picena (MC) – ITALY
— Read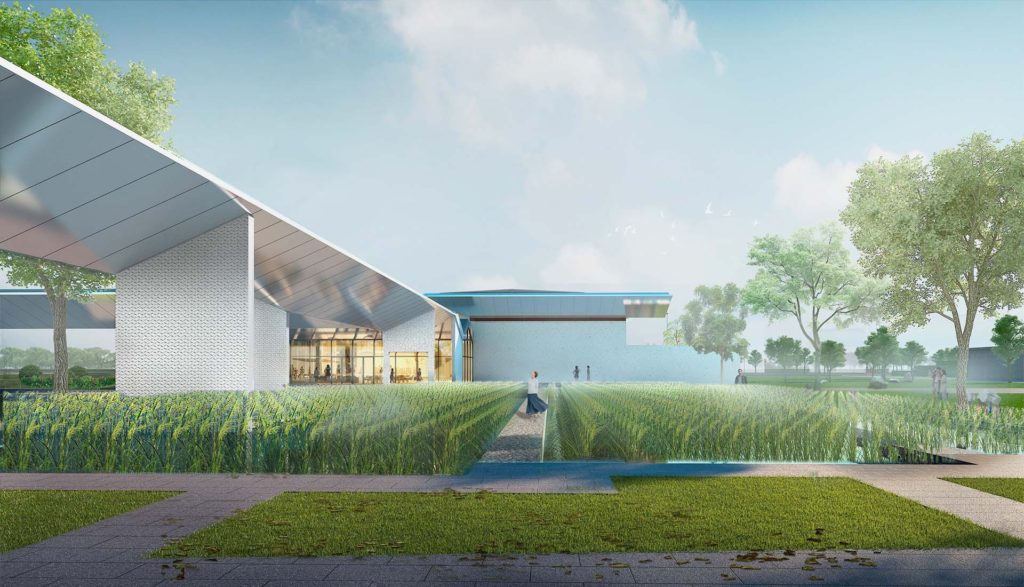 In the Chinese metropolis, the Panlong neighbourhood redevelopment project chooses Zintek for the roof of
— Read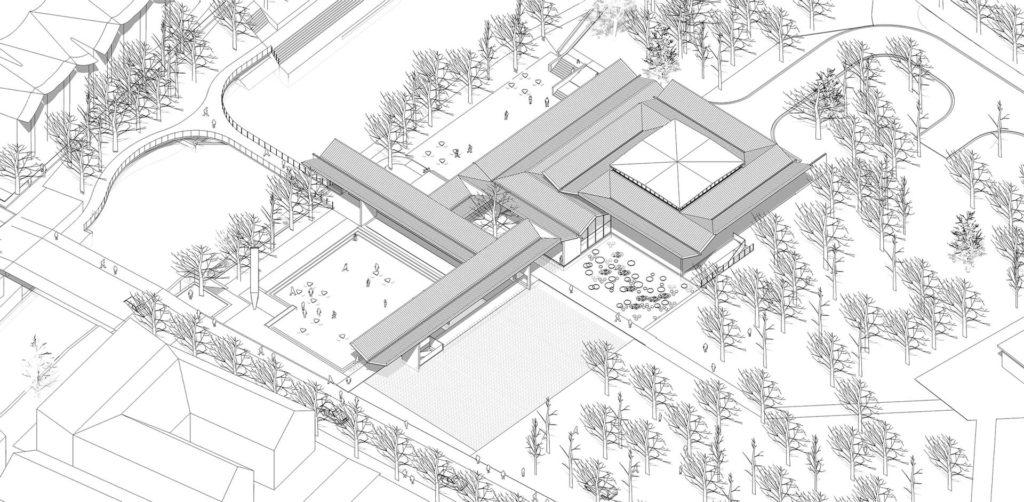 Zintek for the Panlong Tiandi Cultural and Arts Centre in Shanghai: interview with the architect Zhu Xiaofeng
— Read