The M9 is many things at once, but above all an urban requalification project aiming to celebrate the twentieth century in all its complexity, in a city such a Mestre, which is in turn an offspring of the historical period in question.
The foundation of the intervention was the idea of "building on the previously built", starting with the recovery of the old Convento delle Grazie, closed to the public for more than a century. From this starting point, the M9 developed across 7 buildings, 3 of which completely new: a dialogue between contemporary architecture and historical buildings, perfectly integrated in the urban texture.
Designed by the Berlin-based Sauerbruch Hutton studio, the M9 achieved the LEED Gold certification from the Green Building Council, which Zintek had already seen awarded to Renzo Piano's Muse in Trent.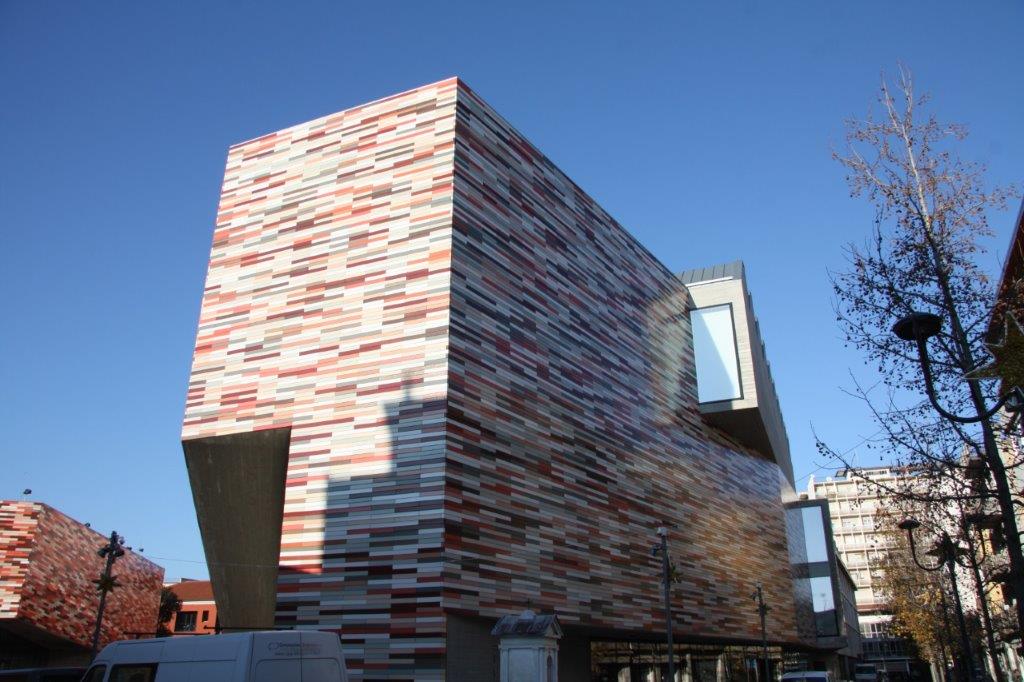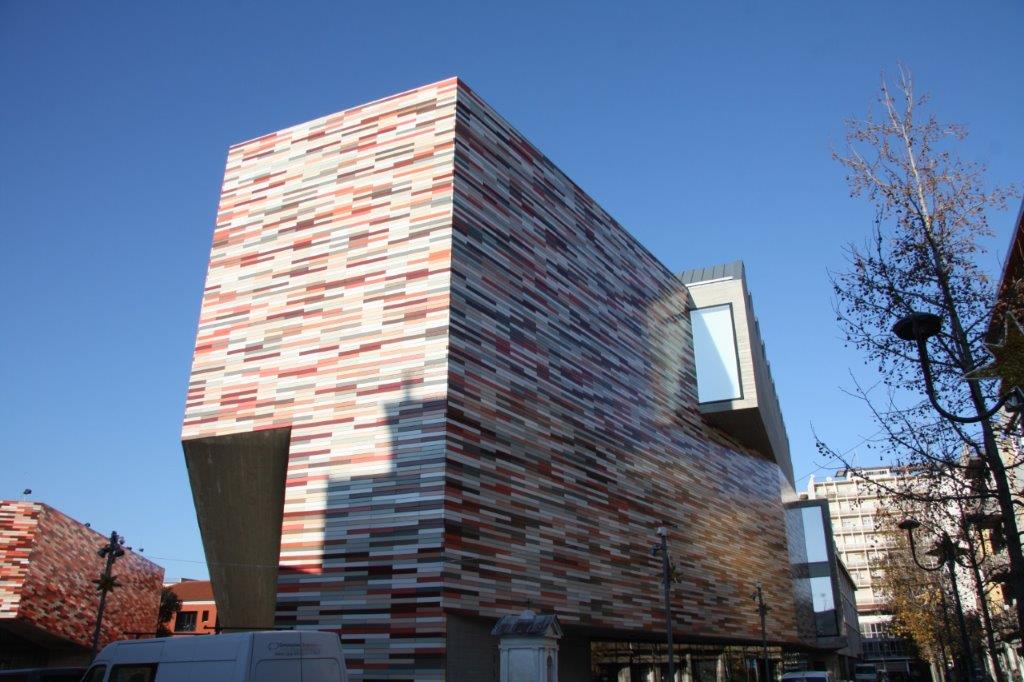 This certification was obtained thanks to the use of sustainable, long-lasting and maintenance-free materials: the shed roofing solution clad in zintek®, the 276 photovoltaic panels, the 63 geothermal field probes at a depth of 110 m, capable of producing 100% of the heating and 40% of the cooling for the structure, and finally 2,260 sq m of areas served by a mass activation system.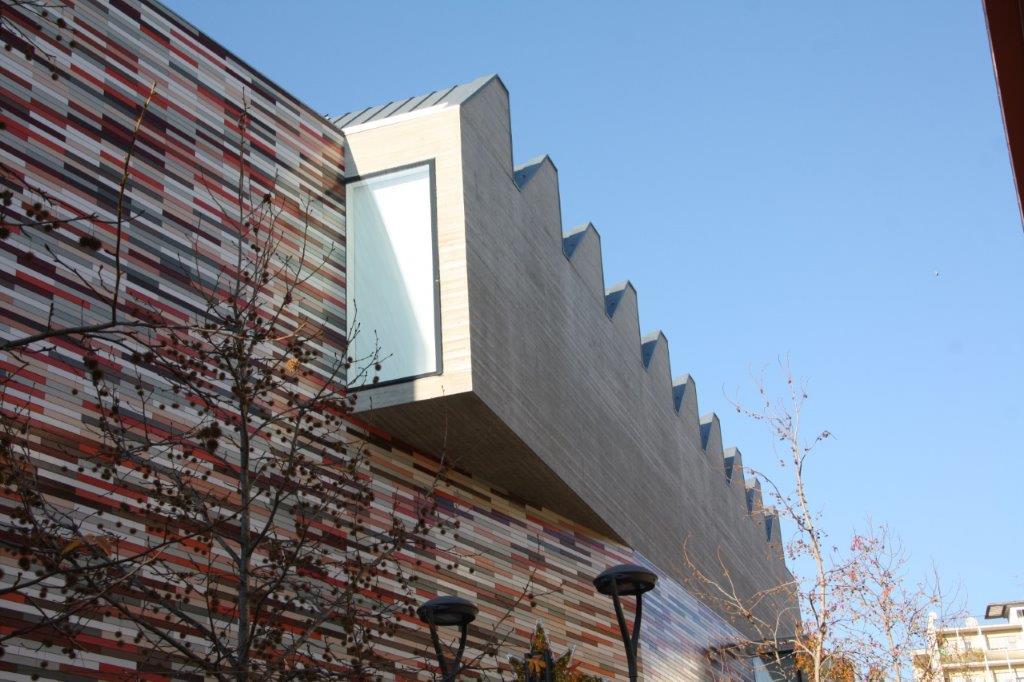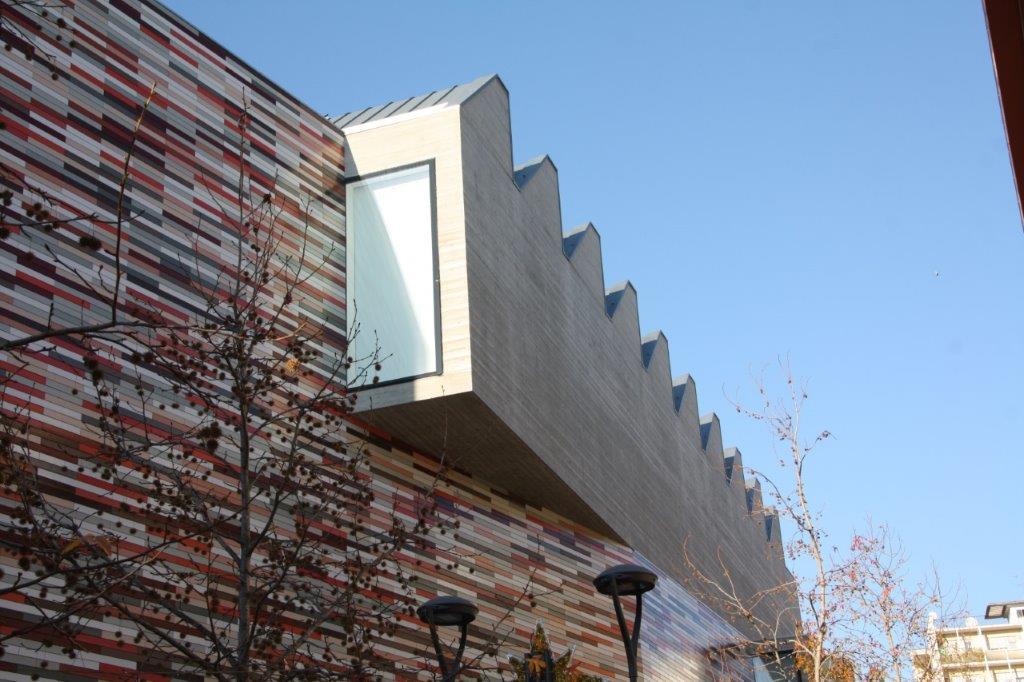 With its 10,000 sq m surface, the structure is the largest cultural project in the Venice-Mestre metropolitan area and is characterized by its 13-color polychromatic façade, featuring a total 20,822 elements that determine a one-of-a-kind look and reference the tones of the Venetian palazzi, in perfect harmony with the surrounding context.
In light of its goal to become a meeting point between multimedia culture, sustainable architecture, technology, services for the public and innovative forms of commerce, the Museum of the Twentieth Century is more than a museum in the strictest sense of the term: we are speaking of a structure in continuous evolution, characterized by an innovative layout (featuring highly technological interactive and immersive installations) and aiming "to diffuse knowledge of the past, encourage understanding of the present and consolidate trust in the future."